Arriving back in Paris after a two-day visit to Northern France to see some friends, it is time to get serious for the final pack. We will be sending a bag on to Santiago de Compostela with our smart clothes, so we will only have the bare essentials for the backpacks we'll take on the Camino de Santiago (French route).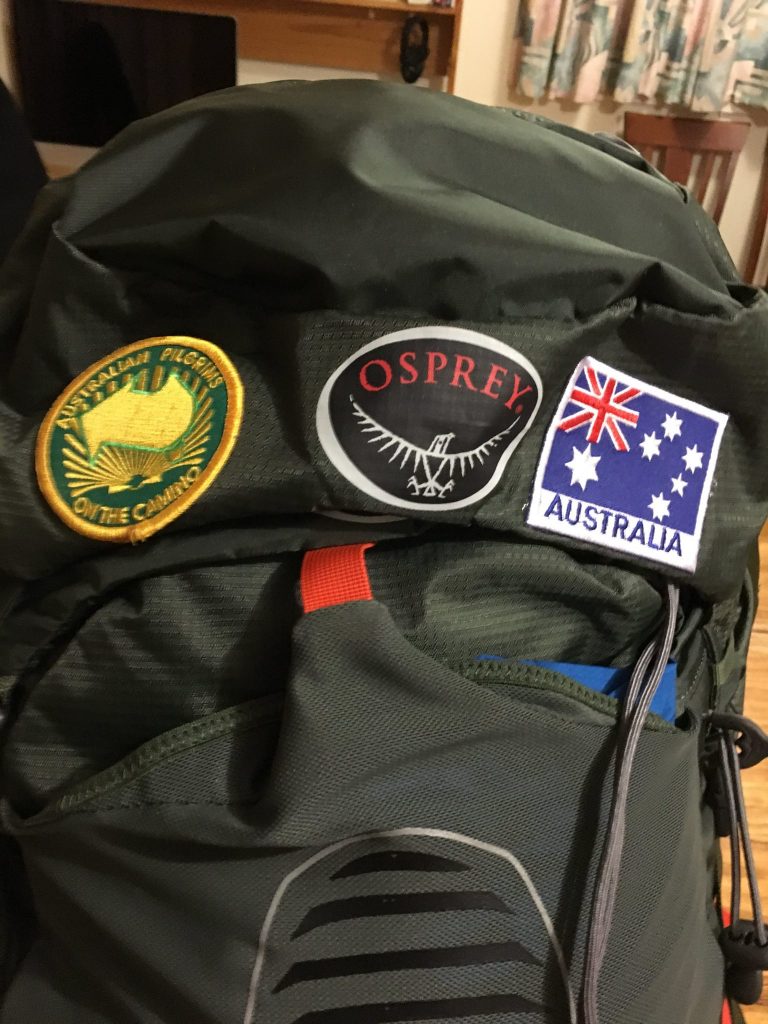 We repacked several times, weighing the packs each time, only to find them still too heavy, so we repacked again.
See here for my packing video made before we departed from Australia.
With the third re-pack it is uncomfortably apparent that my DSLR camera is just too heavy – it weighs almost 1.5kg in its bag. So it's hard decision time. Reluctantly, I have to admit that my 10kg backpack is right on the limit – and that is without water – or the camera! So, with the decision made, I packed the camera in the send-on bag and resolved to work on my iPhone camera skills.
With that decision made, and the packs as light as we could manage, it was time to get some sleep – to be ready for an early check-out and a short walk to the Montparnasse railway station.
________________________________________
INDEX – If you wish to follow our journey from the beginning, or jump in to any of the Camino posts,
here is a link to the index page – which can also be found in the navigation bar at the top of this blog
________________________________________