How do we stay positive when we travel? We've all been there. The flight gets cancelled, the accommodation is unavailable, the unexpected happens. We experience frustration – often magnified when we travel, perhaps compounded by language difficulties and cultural differences. What happens next is up to us.
Tourists demand, pilgrims are grateful
There is a saying I heard from fellow pilgrims on the Camino de Santiago, along the lines of: "Tourists demand, pilgrims are grateful." And I think that's worth exploring a little further. For me, it relates to the idea of expectations. We anticipate our holiday, We see photos on Pinterest or Instagram of our desired destination, and we read the Trip Adviser reviews, that give our dream destination five stars. By the time we board our plane, train or bus, we have already travelled to our destination in our minds, we have pictured the perfect weather, the fantastic view from the hotel, and of course, we are in the pleasant company of young happy fellow tourists.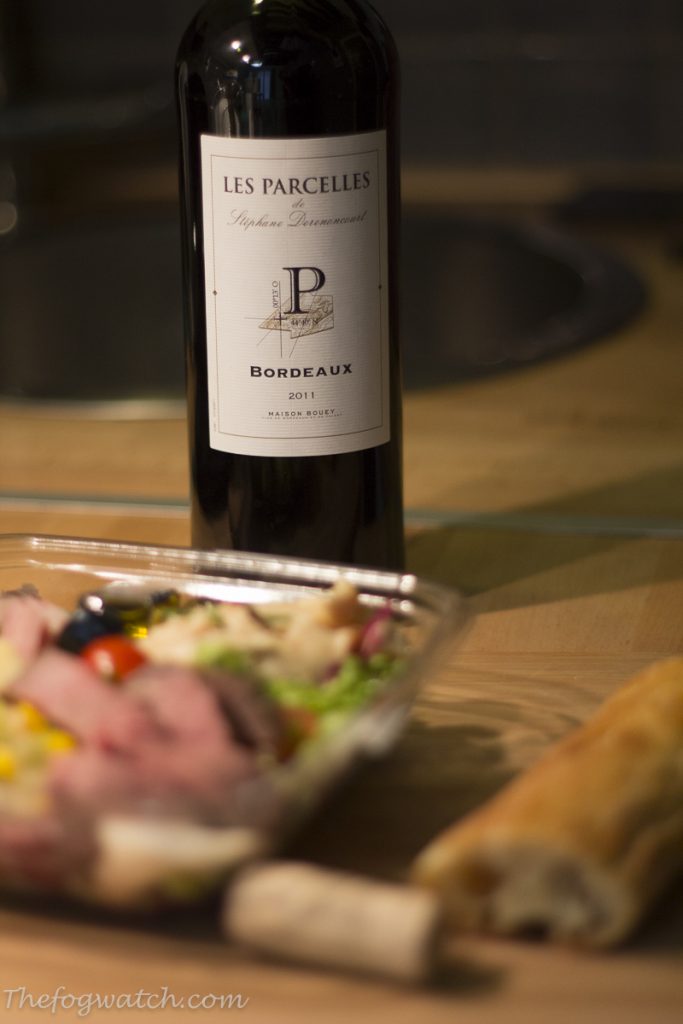 With such expectations, we are rarely reaching into the unknown, and we pay good money to have a good time – hard earned by an exchange of time and effort out of our finite lives. So we feel entitled to have a good time, and we'll stamp our feet if we don't!
But the reality of our holiday might look a bit different. That beachfront hotel that looked idyllic until the tide came into the room (yes it happened). The quaint French hotel is being renovated around you (also happened), and the room looks out over the gas works (actually just a brick wall). Our fellow tourists raise a chorus of complaints as they realise that the place is just a bit more squalid than the brochures led us to believe.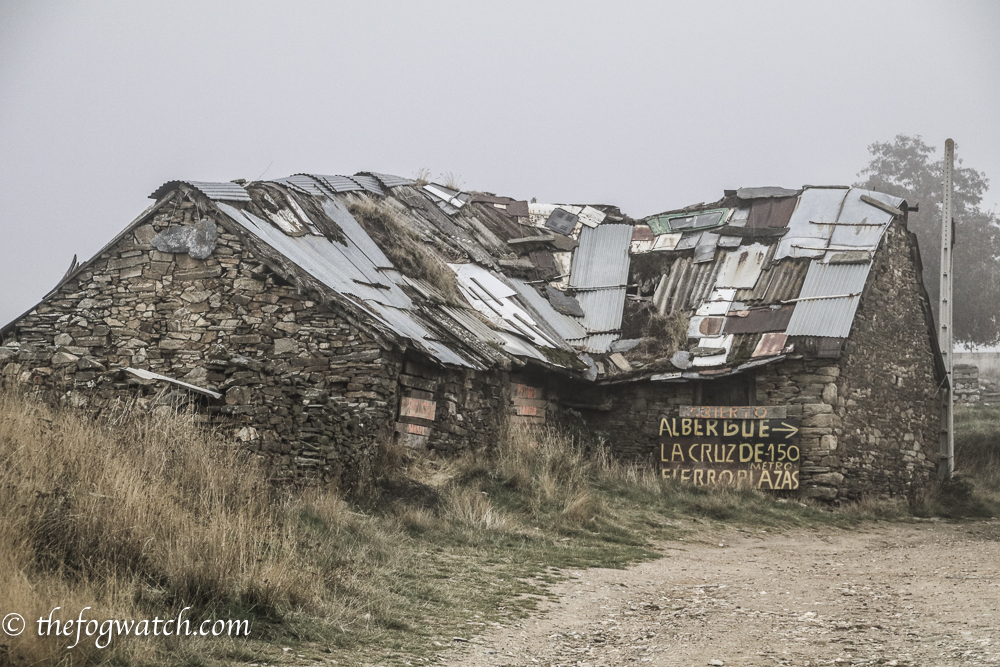 With such thwarted expectations, our holiday seems doomed to failure. For this reason, the philosopher Alain de Botton advises that we might be better off if we were pessimists. That way, we won't expect too much, and we'll feel relieved that the experience was perhaps not so bad as it might have been. He argues that we should heed the call of the Roman Stoic philosopher Seneca, who suggests that we must keep in mind at all times the worst case scenario. Seneca warned that all versions of our experience are possible, and therefore we should not be surprised when our worst fears are fulfilled, as he says: "Do you think there is anything that will not happen, when you know that it is possible to happen, when you see that it has already happened?"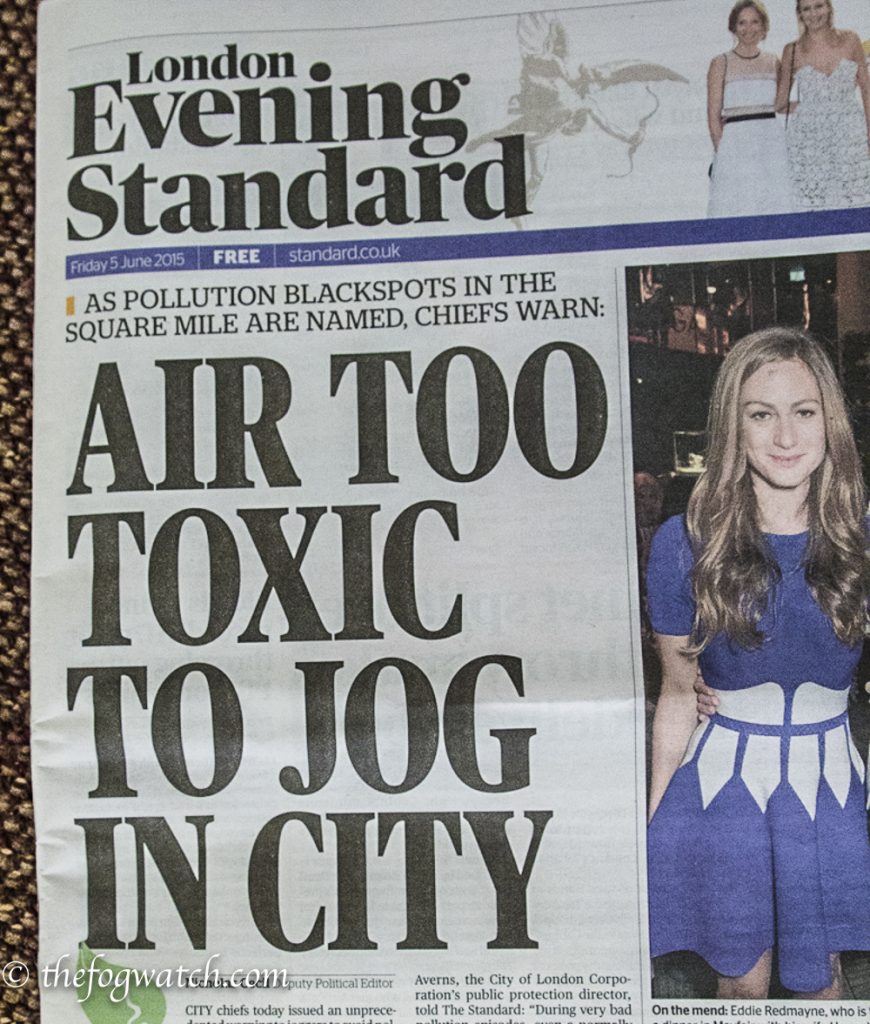 But what if there was a more positive way to approach travel? The pilgrims I met on the Camino were not pessimists. Neither were they overly optimistic, but they were positive. What is it that was different among the pilgrims, as opposed to other travellers? Let's return for a moment to the pilgrim saying – tourists demand, pilgrims are grateful. They trudge for days or weeks through mud and rough tracks, yet are still able to stand in awe of a medieval cathedral or a simple sunrise. What did I learn from being a pilgrim?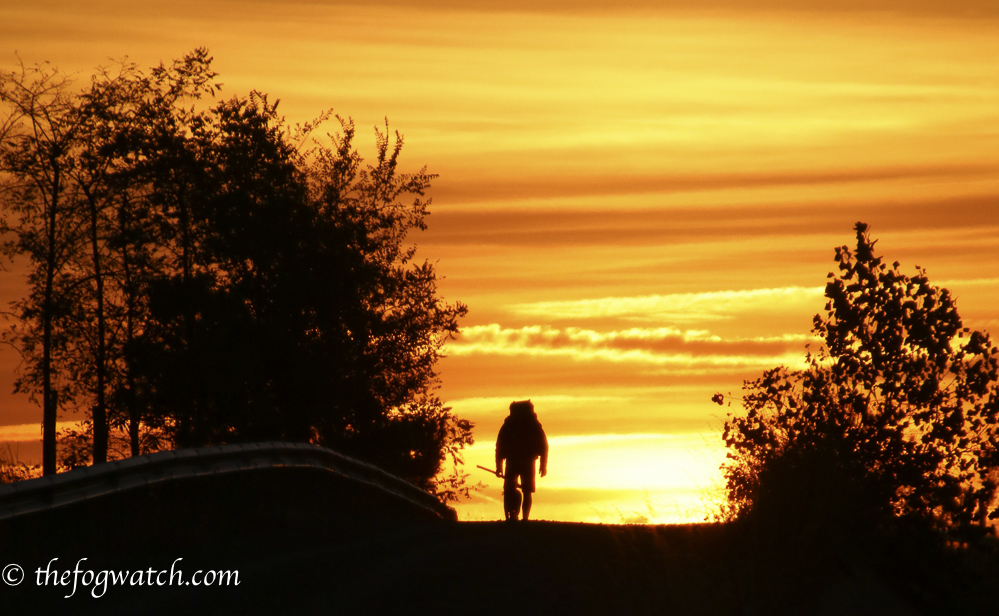 Firstly, while each is on a personal journey, they look out for others. It is not about 'me', it is about the journey we are all on. Secondly, although each has done their research, and seen the photos, and read the accounts of others' journeys, it is without too many expectations. This is about mindfulness, experiencing that moment across each moment of each day. And remember, each day is its own journey. Pilgrims recognise that if their phone charger breaks, or the plumbing gives hot water from the cold tap and vice versa, all these are first-world problems. Pilgrims feel privileged to be on the journey. Being mindful means that you take things as you find them. Each day is different, and each day we are alive beats the alternative. It is about experiencing the strange, whether it is unfamiliar foods, or the struggle to communicate in a foreign language, or the daily battle with blisters or the weather. Each day brings a new joy, a new taste, a new connection with someone. Above all, a new focus for our attention.
Pack a light heart and the rest will follow
Another pilgrim saying is: "the weight of your pack is the sum of your fears". I reckon that's pretty well spot on. We try to anticipate everything that could go wrong, and pack accordingly. Often I went on business trips carrying a travel iron – just in case – but the reality is that hotels have irons, or you can use clothes that don't require ironing, or you can improvise (hint: hang them in the bathroom while you shower, and roll rather than fold your clothes). The iron was a symbol of my fear.
These days, I try to sort those fears into first world problems and real problems. And I have halved the weight. I can travel for several days with just a carry-on bag. I plan clothing for layers, carry enough underwear for 3-4 days, a notebook, pen and minimal tech and travel docs. If I'm hosteling then a small travel towel goes in, and for weather, it's a jacket and/or hat. Research the destination, and go. I've rarely missed something I've forgotten, and if I do, I try not to beat myself up over it – I can always buy another toothbrush!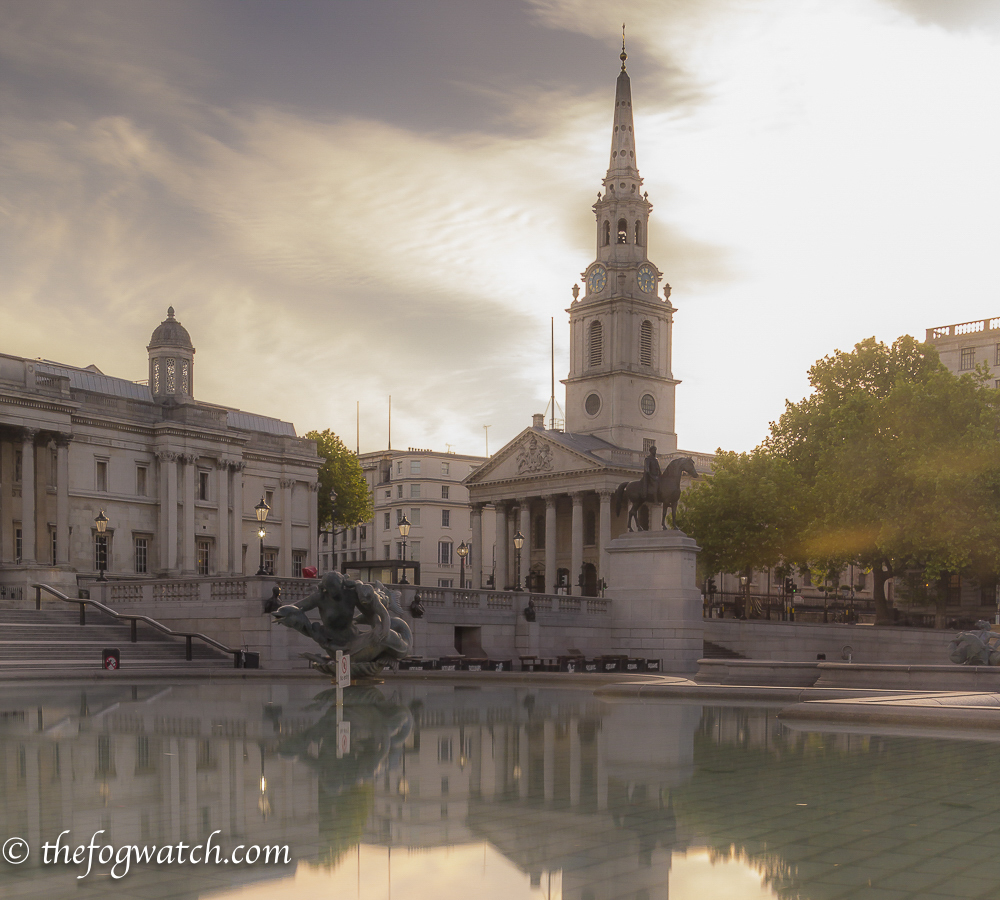 You can be part of a virtuous circle.
It can seem natural to join in when someone complains, and in the process, it feels like you are being part of the tribe. You get validation, perhaps sympathy – especially if your story of woe can top that of the previous speaker. But consider for a moment, whether you want to remember that experience with such negativity, or perhaps there is a more positive way to see things – a different part of the experience on which to focus our attention.
Perhaps others try to put you down or better your epic survival story about the local sanitation, with a story with their own? The best response is to thank them and smile – often other people's put-downs or one-downmanship are a sign of their own childish fear and insecurity and have nothing to do with your experience. They will quickly forget you, and you don't need to carry their burden as your own. It is, after all, their monkey and theirs alone.
And if it's a local having a bad day – perhaps they've seen one too many complaining tourist – and at the end of the day, I do get to go home, while the locals deal with x every day. I always try to remember that there is a lot to be grateful for – such as the privilege we have to travel, the privilege we have that we can choose to go home if we want to, or to find another place. Or even just hold that thought, and pause before stoking the fire of negativity. We don't always have to be happy, but we can be positive. If we travel gratefully, like the pilgrims, and with a light heart, our own journey will be lighter – and our packs too!