You can taste the air, thickly laden with moisture and heat and frangipani, as soon as you step off the plane in Singapore's Changi airport. It was quite a contrast with the minus 3C we experienced flying out of Canberra's Winter chill.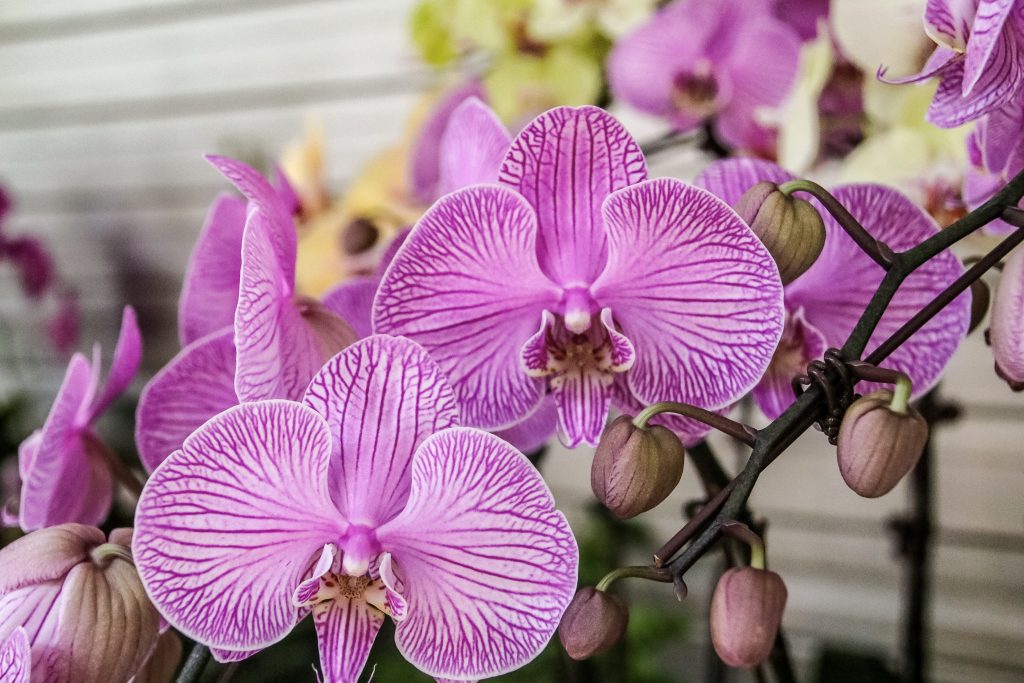 Singapore is ideally placed to be a global market situated at the cross-roads of the Malacca Straits. Something like 80 percent of the world's trade passes this spot, making it the ultimate strategic location for trade.
Here you can choose to shop for major brands in air conditioned hyper-malls – in which the act of shopping as entertainment becomes an experience in its own right. But while you could literally spend days in the malls, you would be getting only part of the experience of Singapore.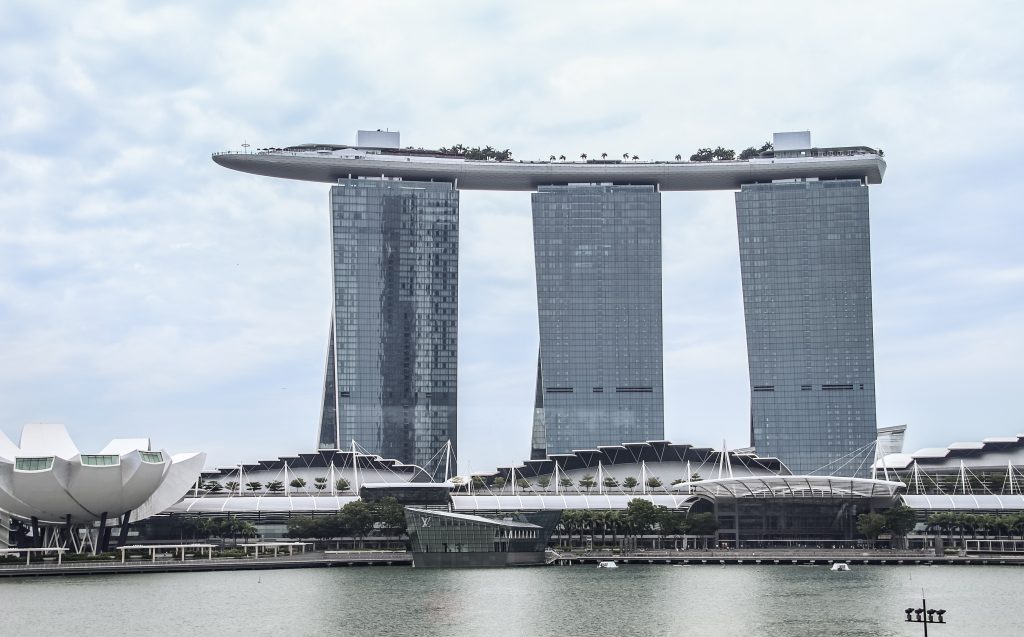 Time to venture into the local markets where in many ways you meet the 'real' Singapore.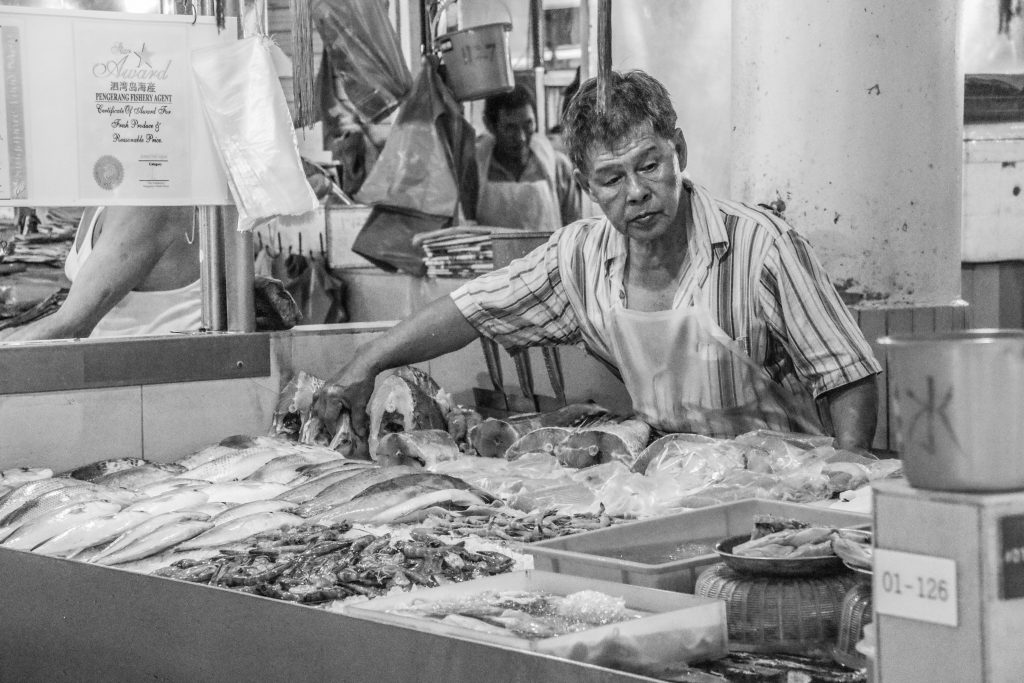 It is hot and humid, and the air in places smells of fish, algae and durian fruit. Durian fruit is an experience all by itself. You encounter it first as a cloying sweet rotting smell, as though some small furry animal had died in a vat of custard – no wonder it is not allowed on buses, planes or inside hotels!
But it is surprising how quickly you become accustomed to it and the smell is soon part of the background, mixed with orchids and jasmine and frangipani and exotic spices.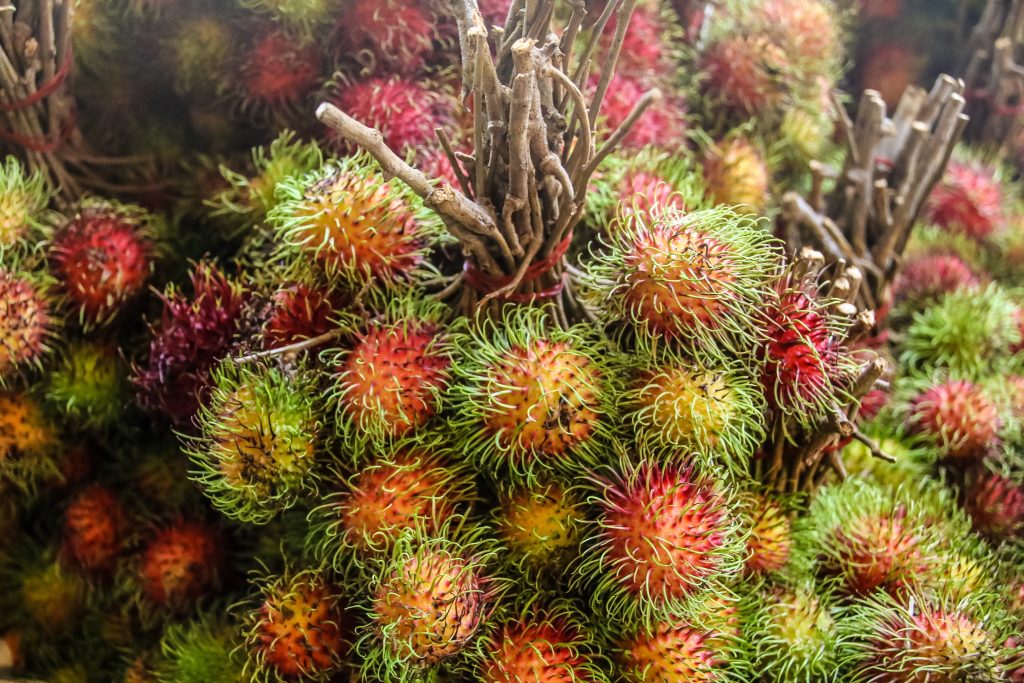 It is here you begin to see the the true richness of the markets – amazing foods; wonderful flower stalls; and exotic fruits lusciously presented in stacks on the market stalls.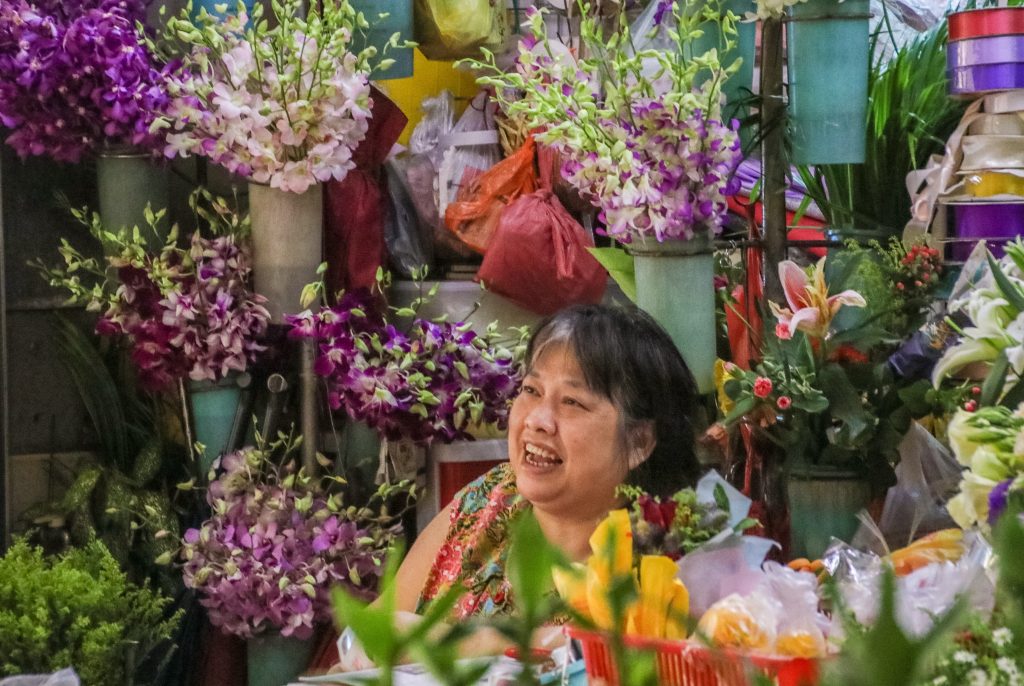 Picture dragon fruit and star fruit and fresh coconuts alongside oranges and tomatoes and many varieties of bananas (not just the plain Cavendish ones we see in supermarkets!).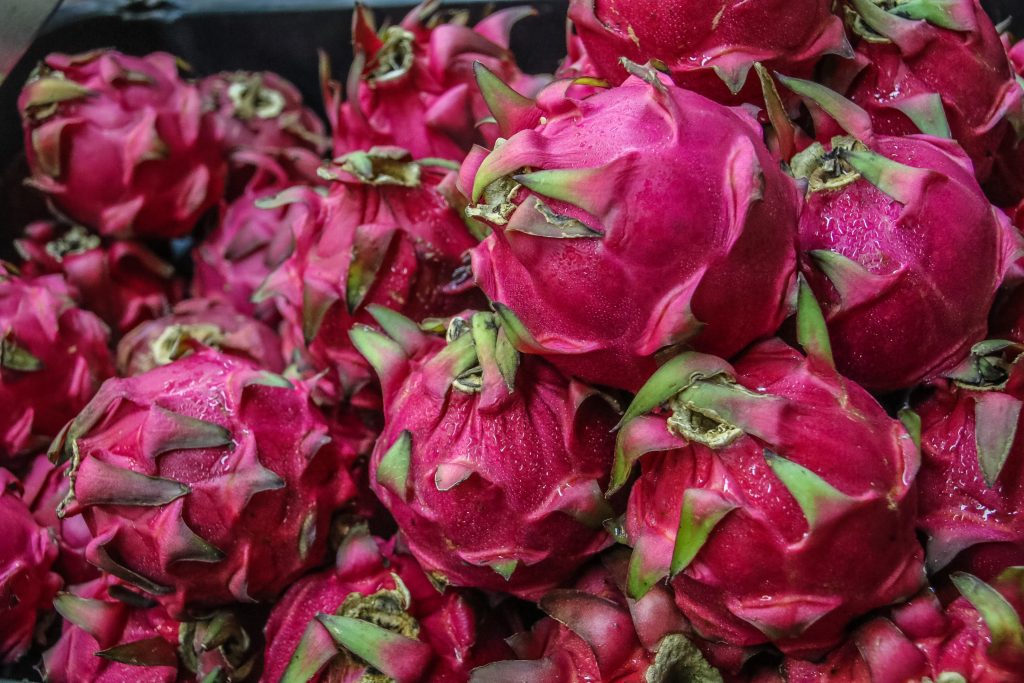 This is where Singapore comes alive for you. Why not strike a bargain for some fresh produce, or just soak up the atmosphere with a friendly smile. Venture out, eat where the locals eat, and encounter the true richness and diversity that Singapore has to offer.