It has a great ring to it, doesn't it? The huge A380 plane lurched alarmingly and with a loud crunch we had landed in some pretty challenging weather – several passengers applauded – this is definitely where pilots earn their salaries. 'Mesdames et monsieurs, bienvenue a Paris' and with that we were off in search of our baggage. And here is my first Paris travel tip: when seeking a taxi, walk straight past the taxi touts that operate inside the terminal – some even look fairly official – instead, follow the blue signs and line on the ground and head for the official taxi rank. The official taxis have meters and a mandated fixed fare to anywhere in central paris EUR55.
The touts will most likely still deliver you to your destination, but with a meter running and via a circuitous route, or will try to tell you that the fixed fare is more like 70EUR. So save you money and head for the official rank.
I may do a piece later about scams in Paris, but suffice to say it is not Asia, so look out for your valuables as pickpockets are around.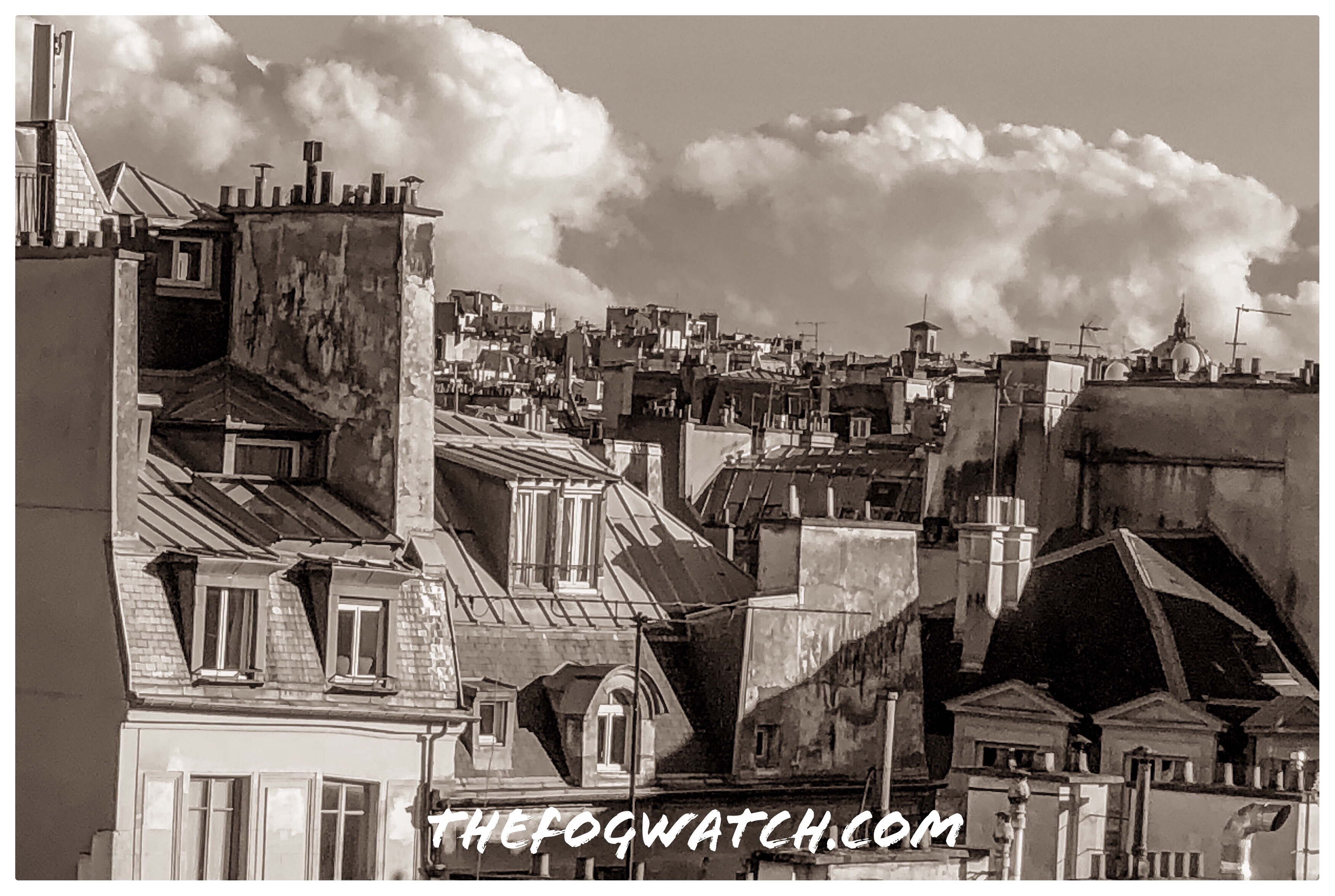 Our hotel is on the left bank of the Seine river, just near Pont Neuf (the new bridge) with a view that you will only see and love in Paris. Anywhere else, this is not a view, but in Paris, it is a view that evokes gauloises and cats on roof tops or perhaps a large number of dalmations…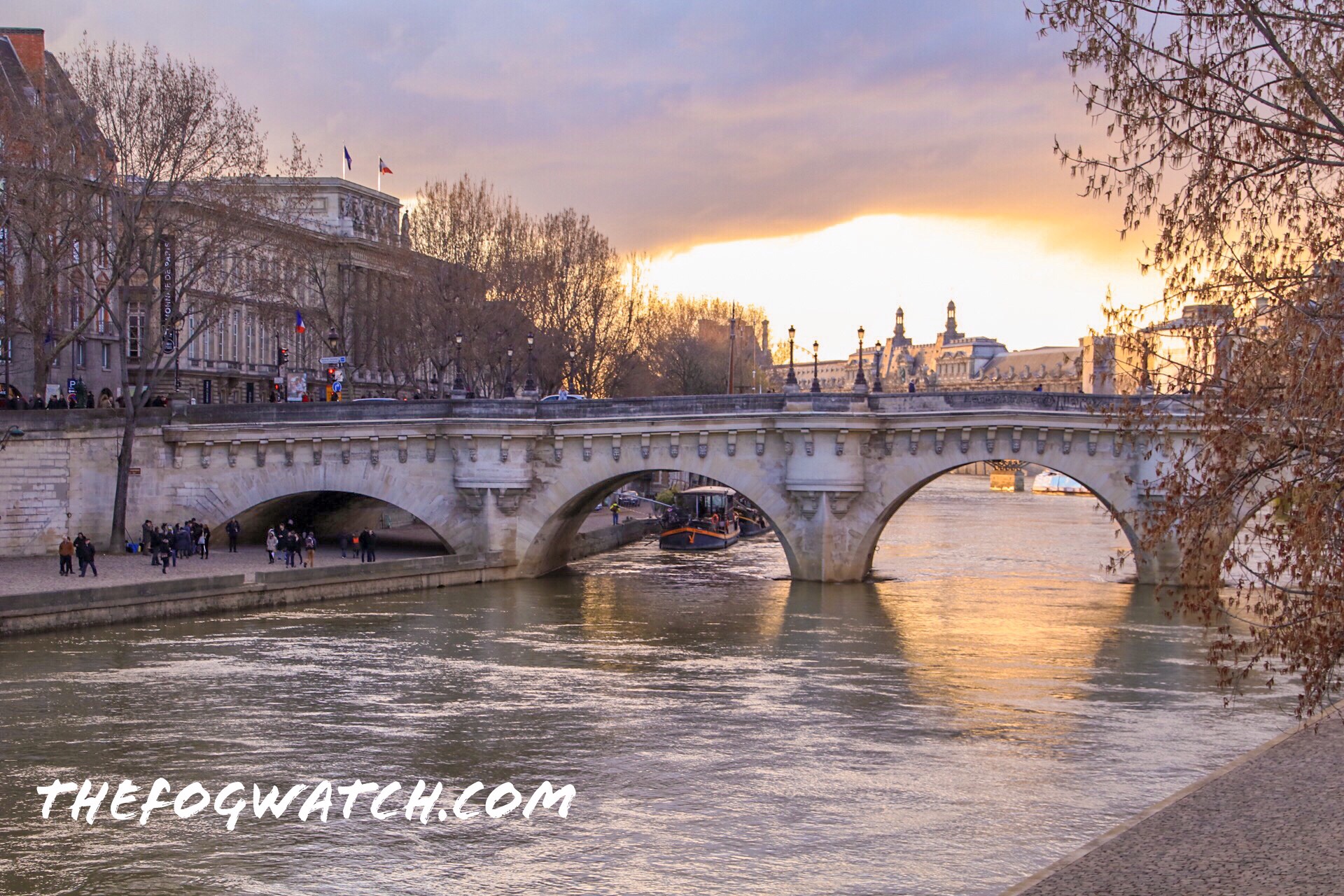 It was soon time for dinner in the Latin Quarter before watching the full moon rise behind Notre Dame cathedral. More soon…