Dawn, and we were up early to get to Notre Dame cathedral. Security was fairly tight, with bag searches before entering the cathedral square. Being early, we were able to get through quickly. With about an hour to go before the Gregorian mass, we perambulated slowly around the interior while the early mass was on.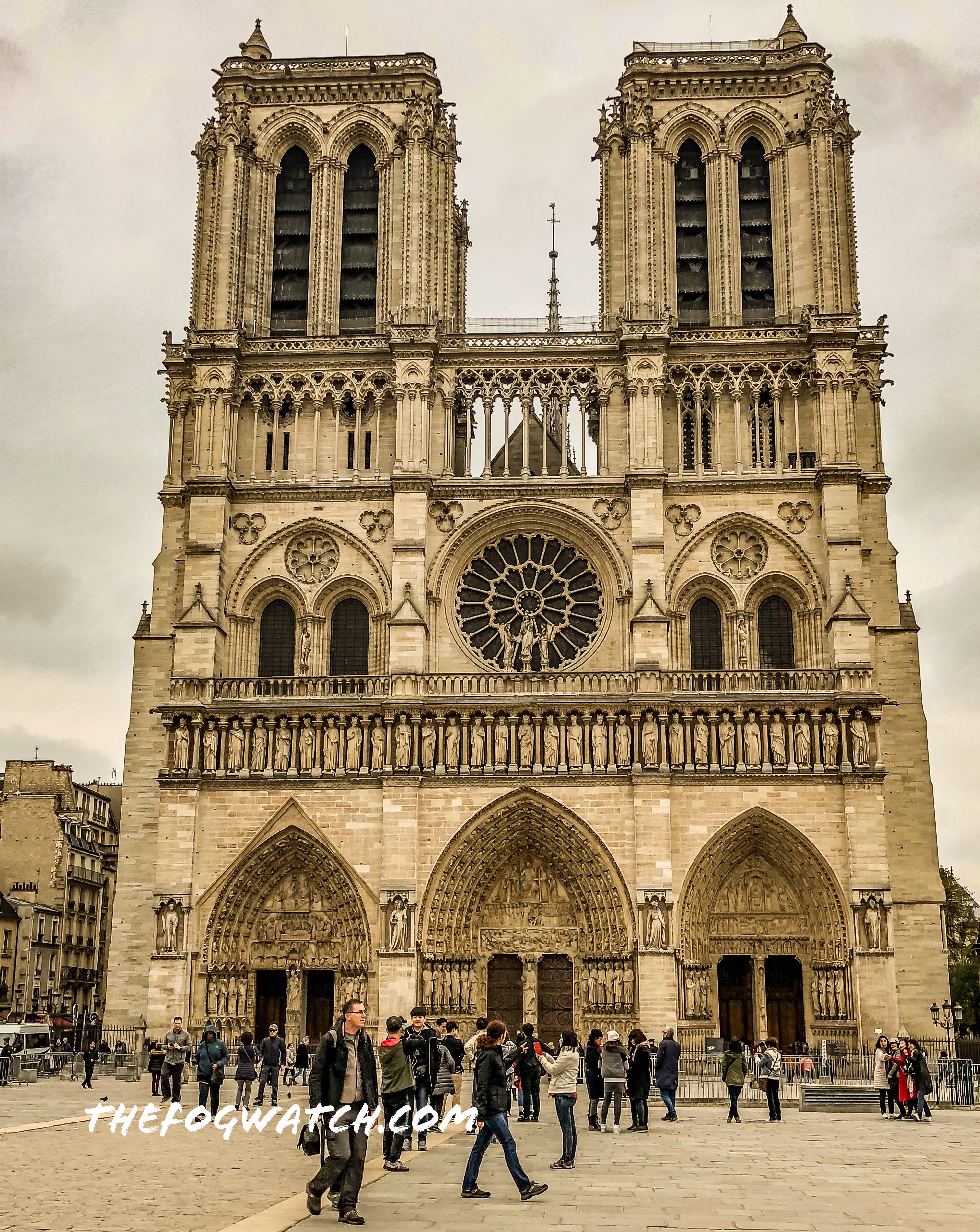 Time to light a couple of candles for those we have left behind, before finding a seat.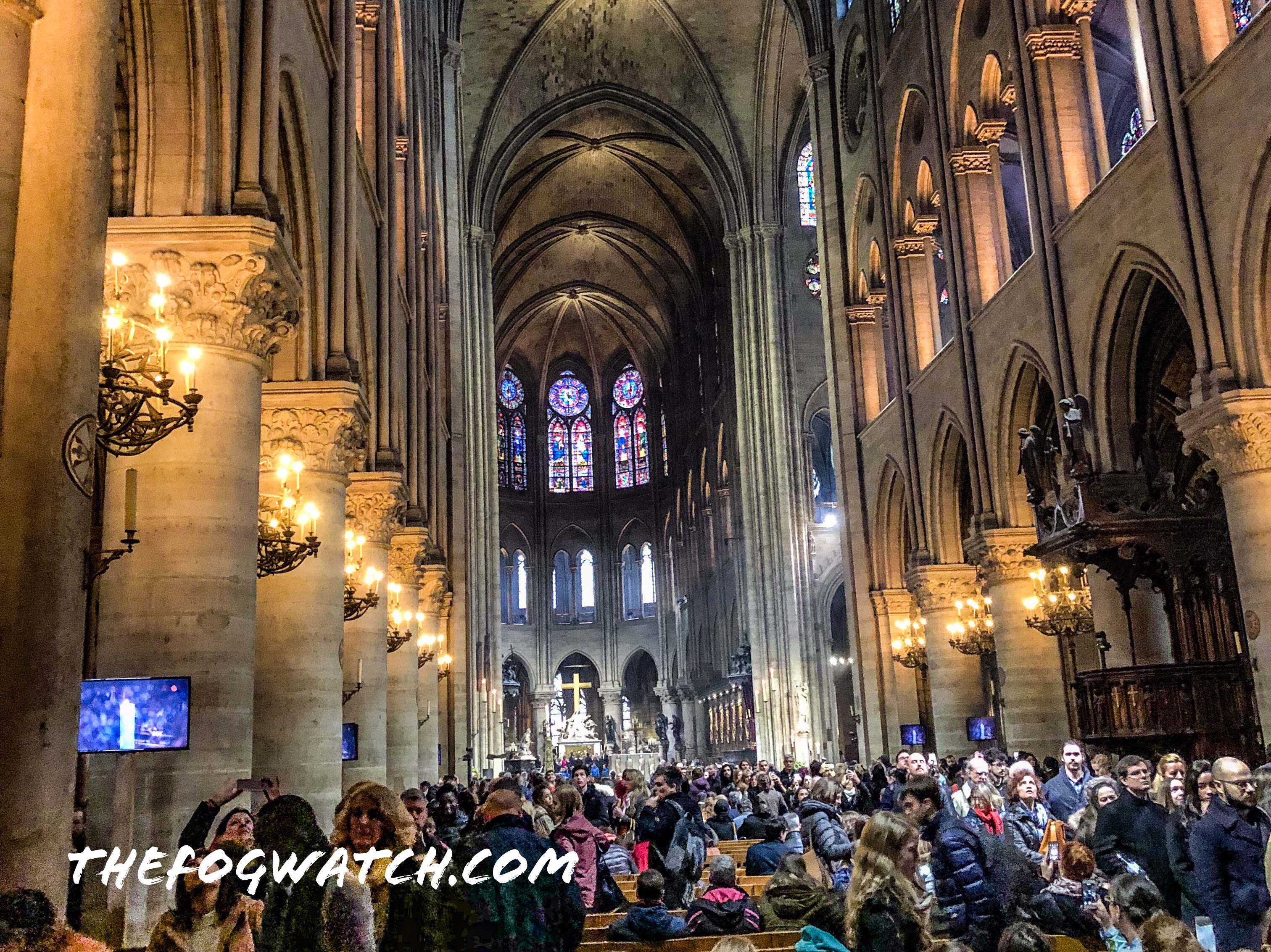 The enormous cathedral filled quickly with probably about 2000 people. It was a little disturbing to see the 'beware of pickpockets' signs – but yes even inside the cathedral, and even during mass there are those who seek to take advantage of a crowd.
The music and ceremony were deeply moving. We were immersed in divine singing and bathed in the light from the stained glass windows. Everywhere wisps of incense caught the light creating shafts of colour.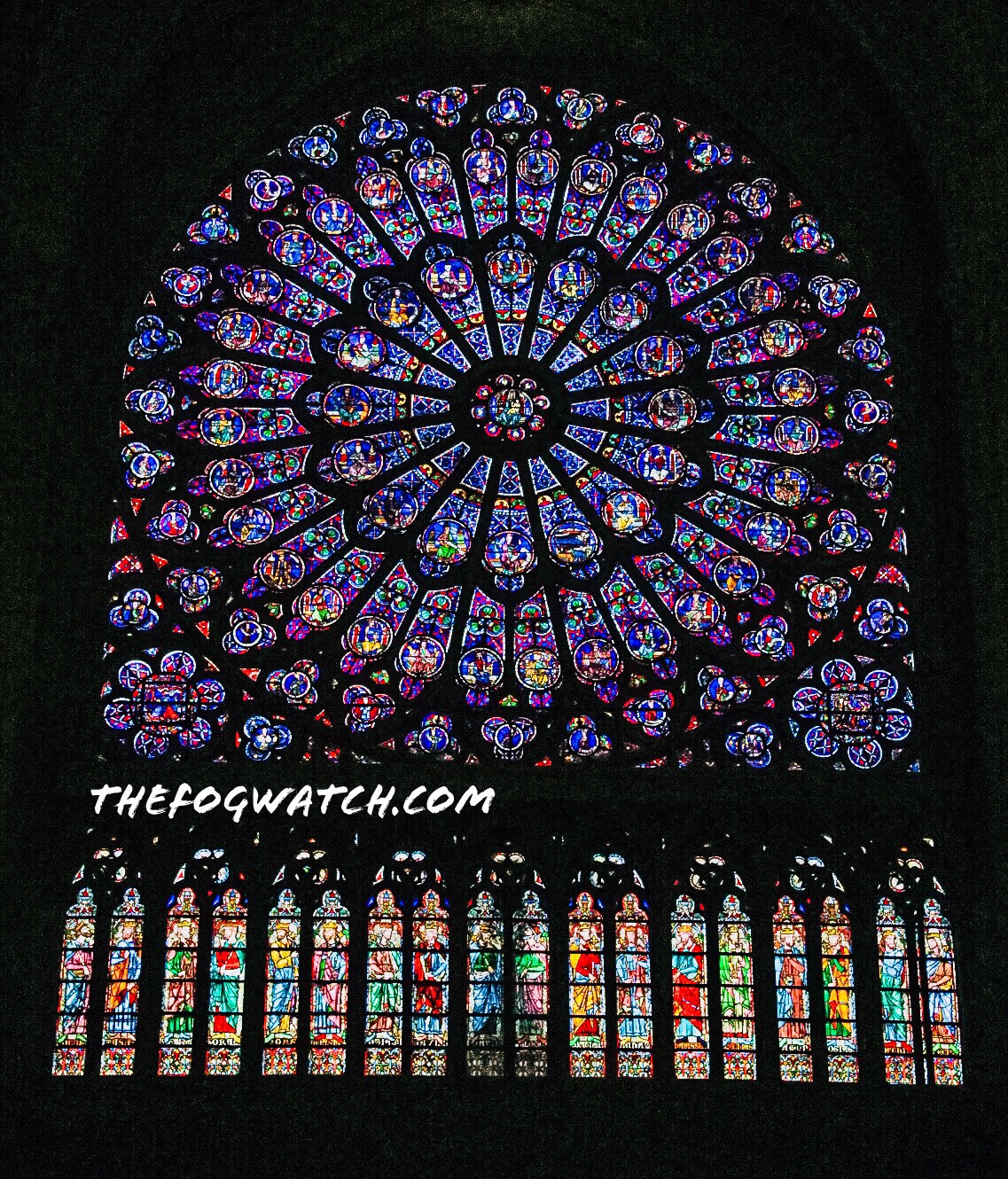 On a previous stay we rented an apartment in the Marais district on the street that was built to house the workers and artisans who created the stained glass back in the C12th-C13th.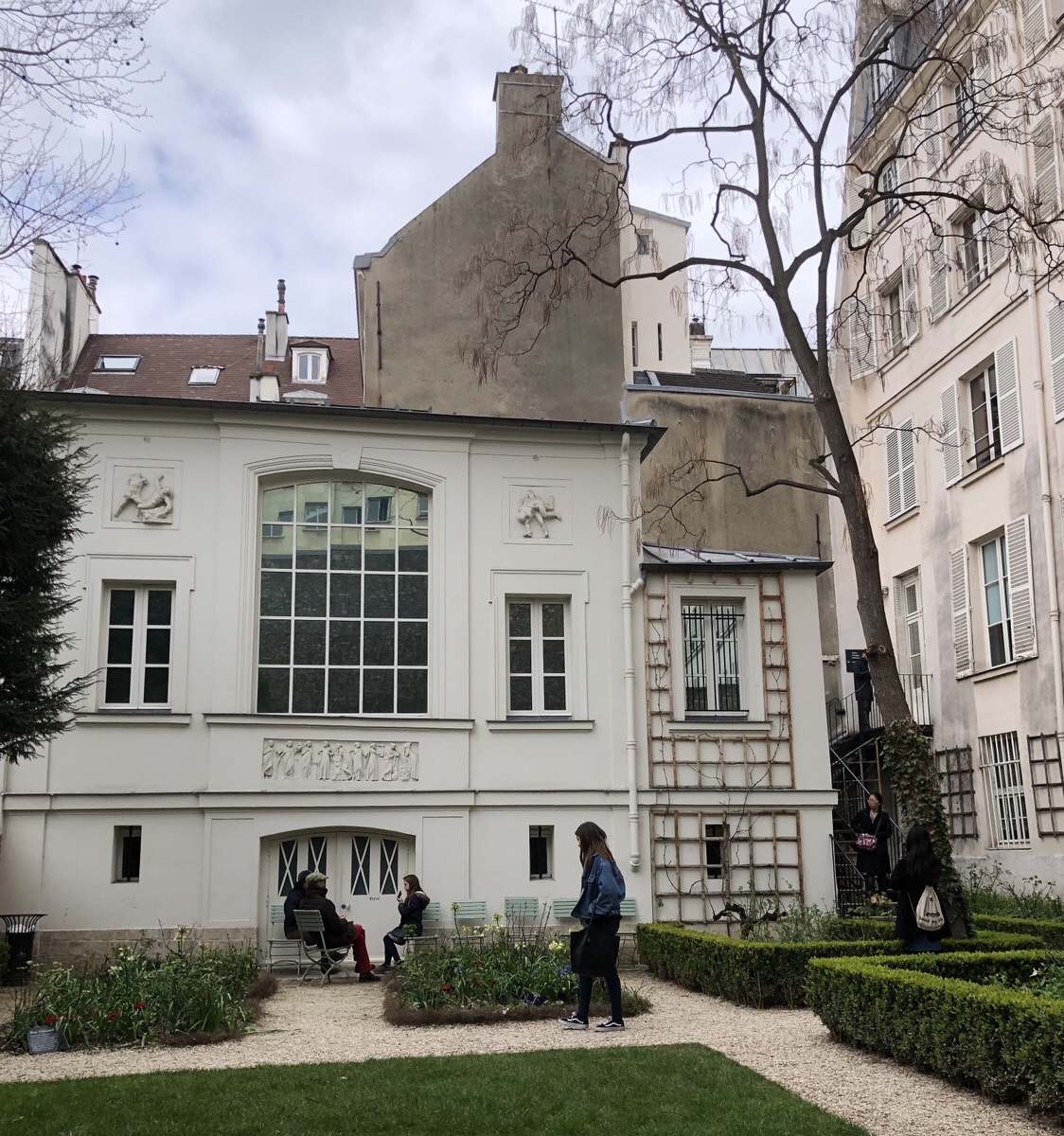 Musée Delacroix is just around the corner, so we headed up to check it out. He was a very expressive painter and a leader in the French Romantic movement. His loose brushwork and vibrant use of colour pre-figured the impressionists that came a generation later. It is a small apartment with adjoining studio and garden, and well worth an hour or so. It was interesting to see how he set up a scene with people dressed in exotic Moroccan dress and invited his fellow painters over to tackle the scene in paint. There are photos too of these scenes. To see artists like this use the latest in technology to enhance their art was well worthwhile.
When photography came along, there were real questions about the role of painters now that accurate images could be captured by camera in minutes, rather than captured over days and even months in the case of oils. From this tension -known as the 'crisis of representation' – came a rethinking of the role of art to capture the emotional and inner psychological reality, rather than just painting a scene or portrait. Painting and drawing is still a way of looking at and perceiving the world.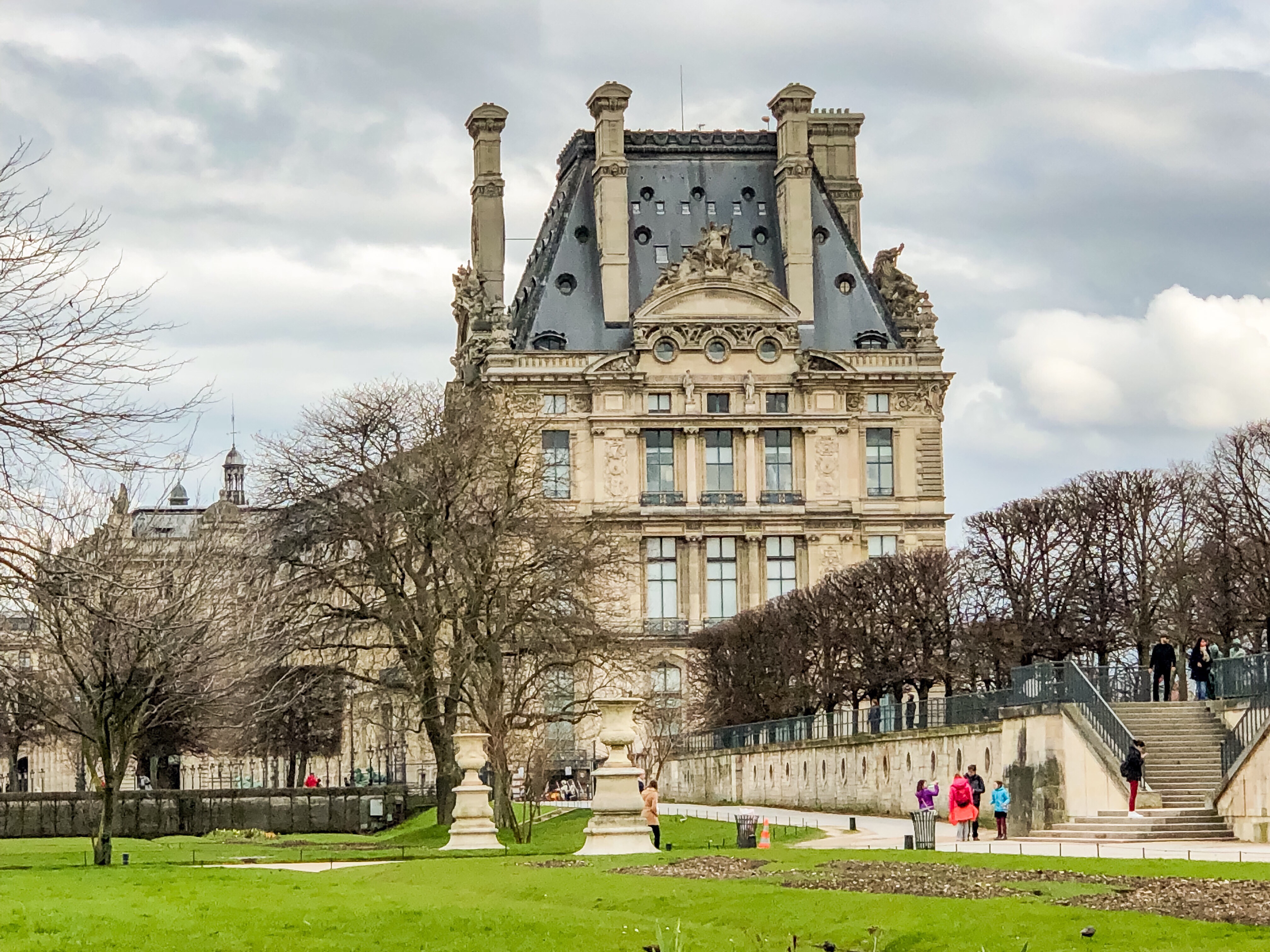 We walked up to the Tuileries gardens in the afternoon to sketch the Musée du Louvre. As the weather closed in we called it quits with the under-drawing done, to be inked later and toned in with aquarelle graphite.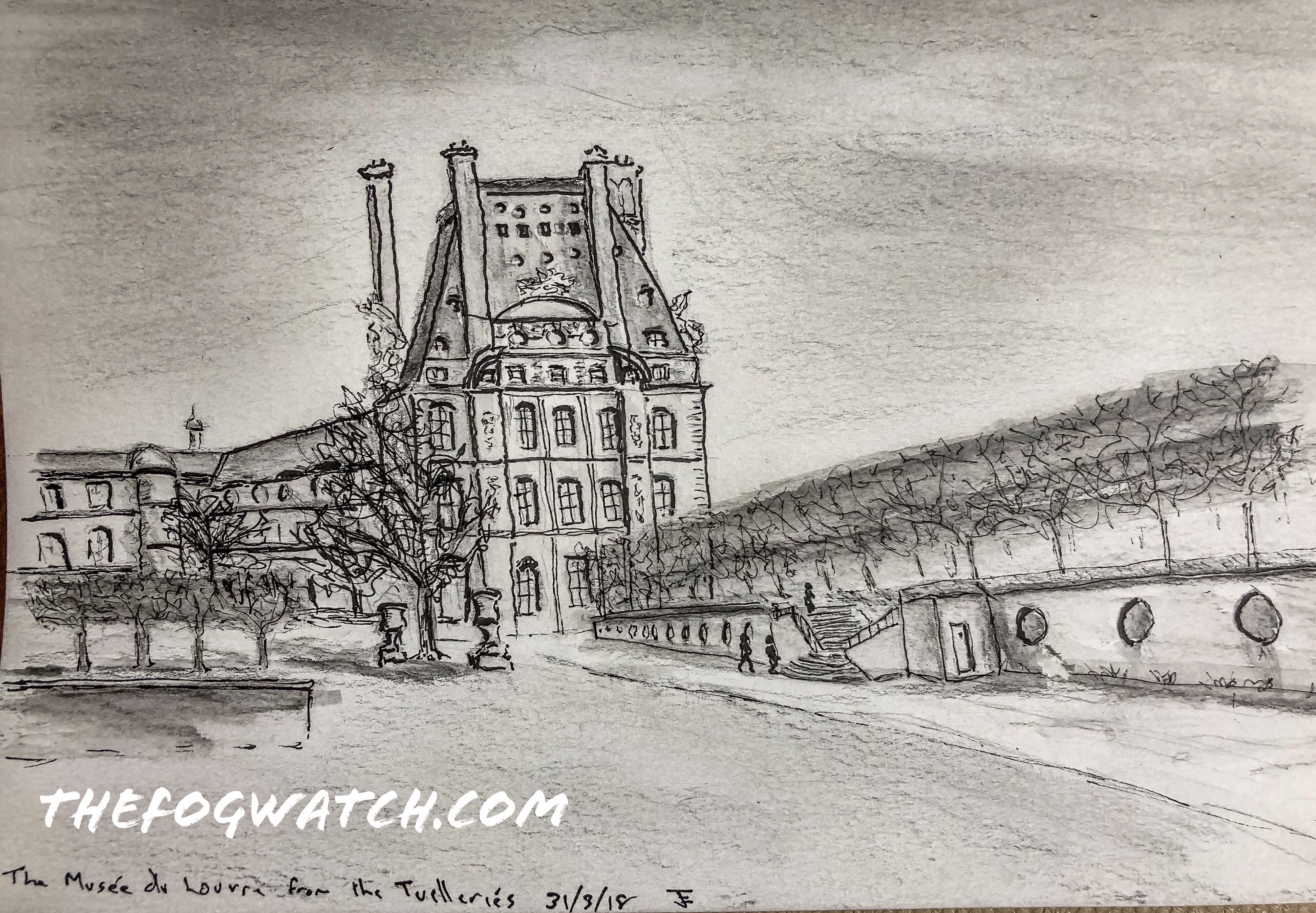 It was time for dinner in the Latin quarter once again.