The road to Port Pirie took us along the Murray Riverland with ripe orange orchards, and then the land turned scrubby and a white fluff drifted across the road. Who would have thought this was now a cotton growing area! Clearly a successful cultivation, but with cotton being a water-thirsty crop, and the Murray River a limited resource (which is also Adelaide's water supply) I wonder how sustainable that form of agriculture will be in the longer term.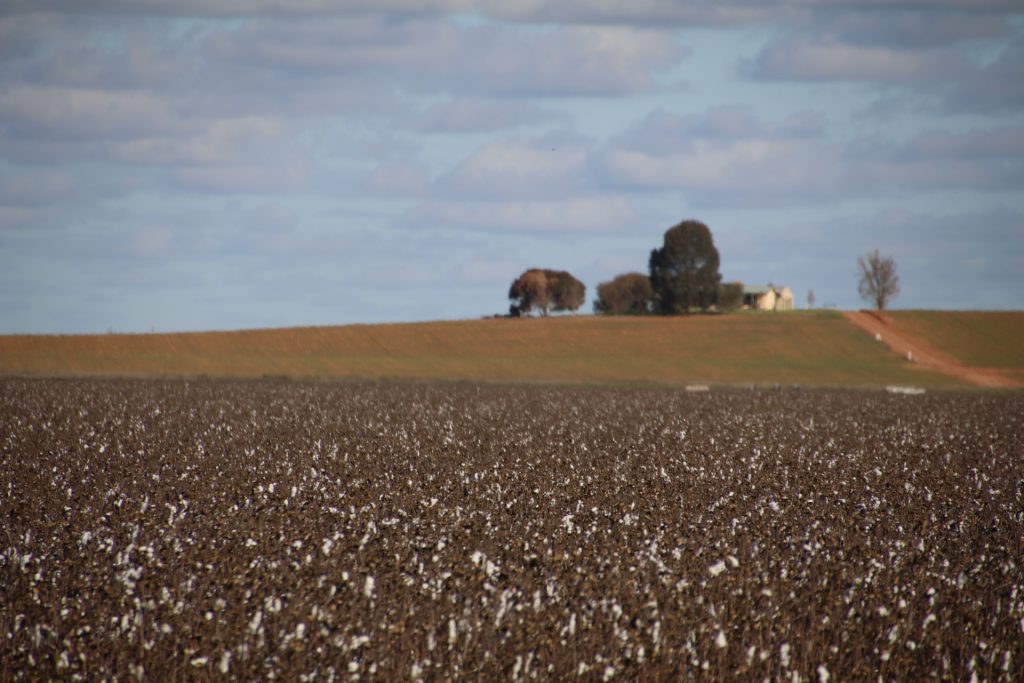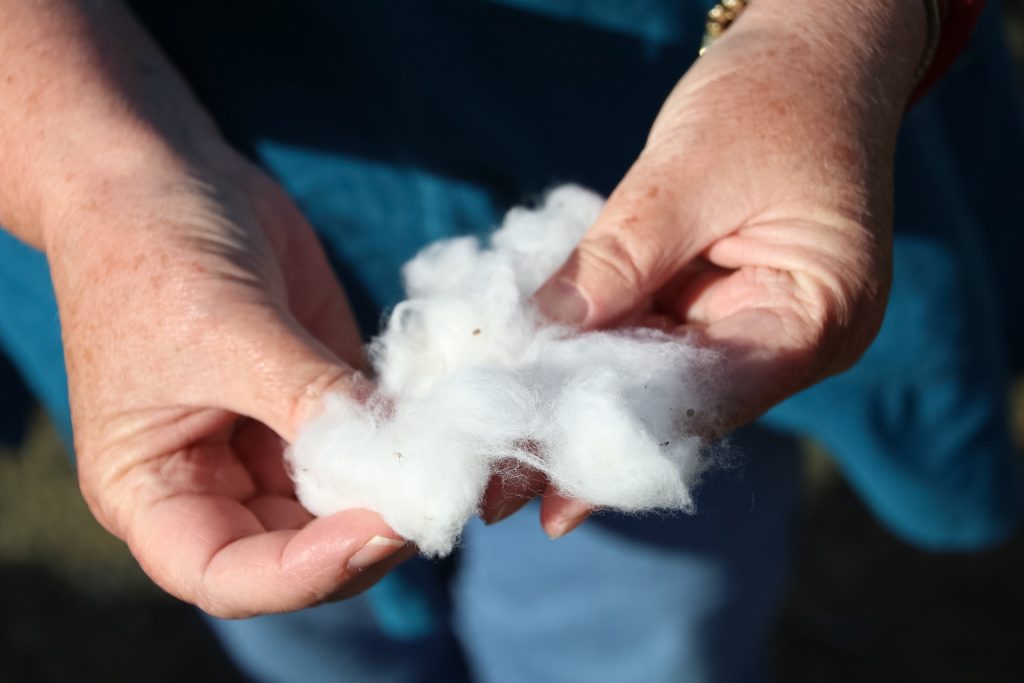 We took the cable-driven car ferry across the river at Morgan, then on towards Burra in South Australia's mid-north. I went to school near there at a town called Jamestown, in the first year they held Matriculation.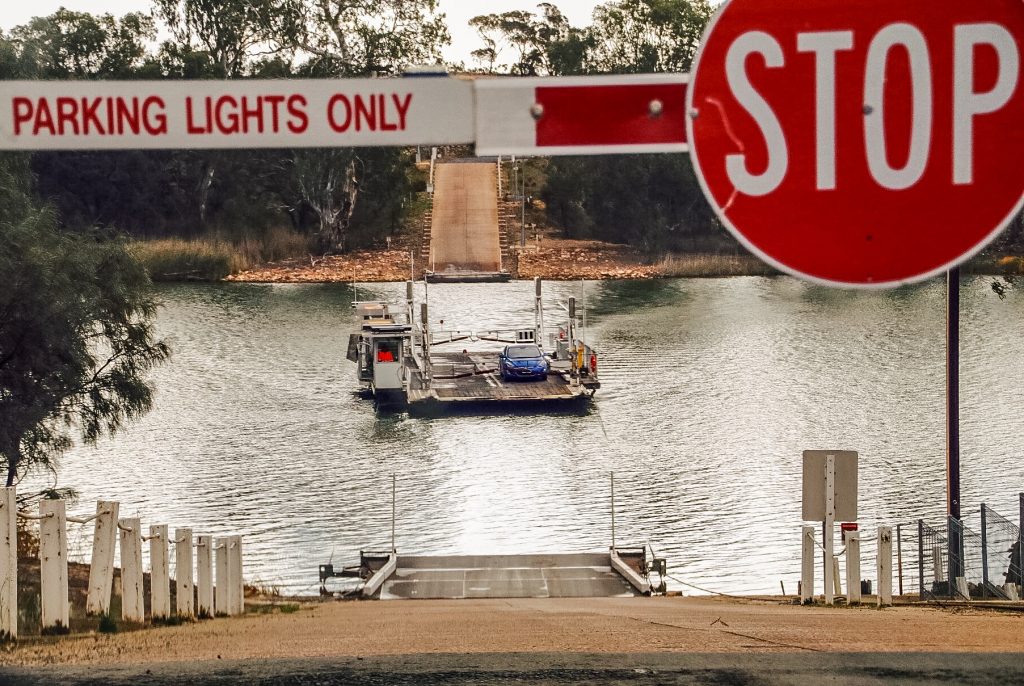 Near Burra we could see where smaller farms had been joined to make larger Agri-businesses, leaving behind picturesque ruins – perhaps the traces of a valiant struggle for economic survival in the face of fickle markets and uncertain weather.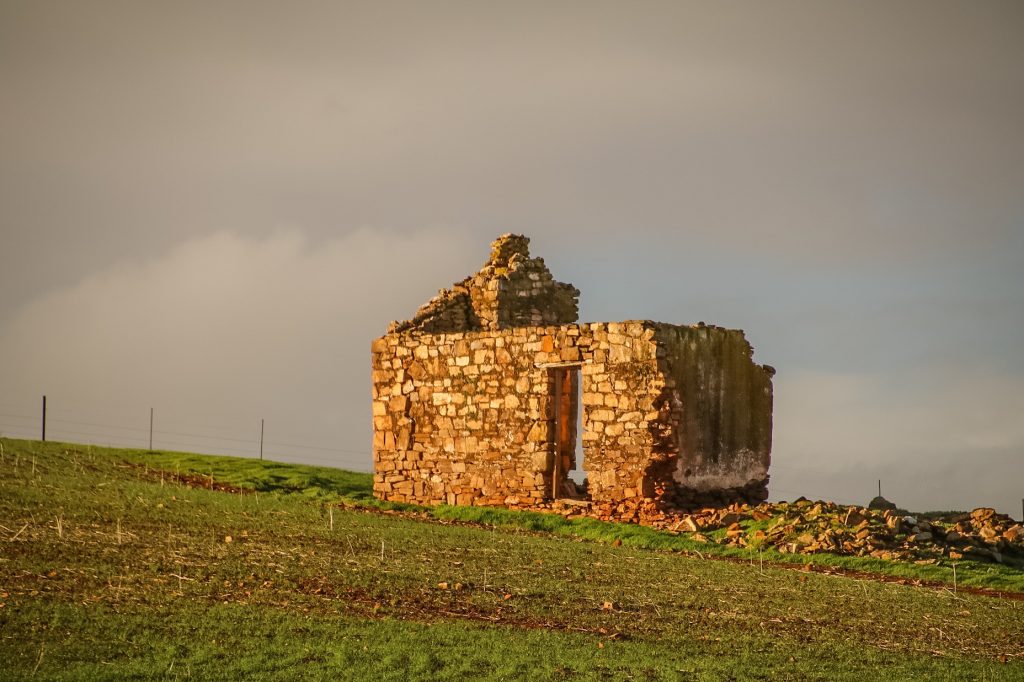 The sight of a single tree on a hill evokes a timeless land and a sign of growth and strength in the face of adversity. It is sights like this that remind us of our own inner strength and resilience. Like all journeys this one is really two journeys – the physical travel across a landscape, and the inner journey of the mind.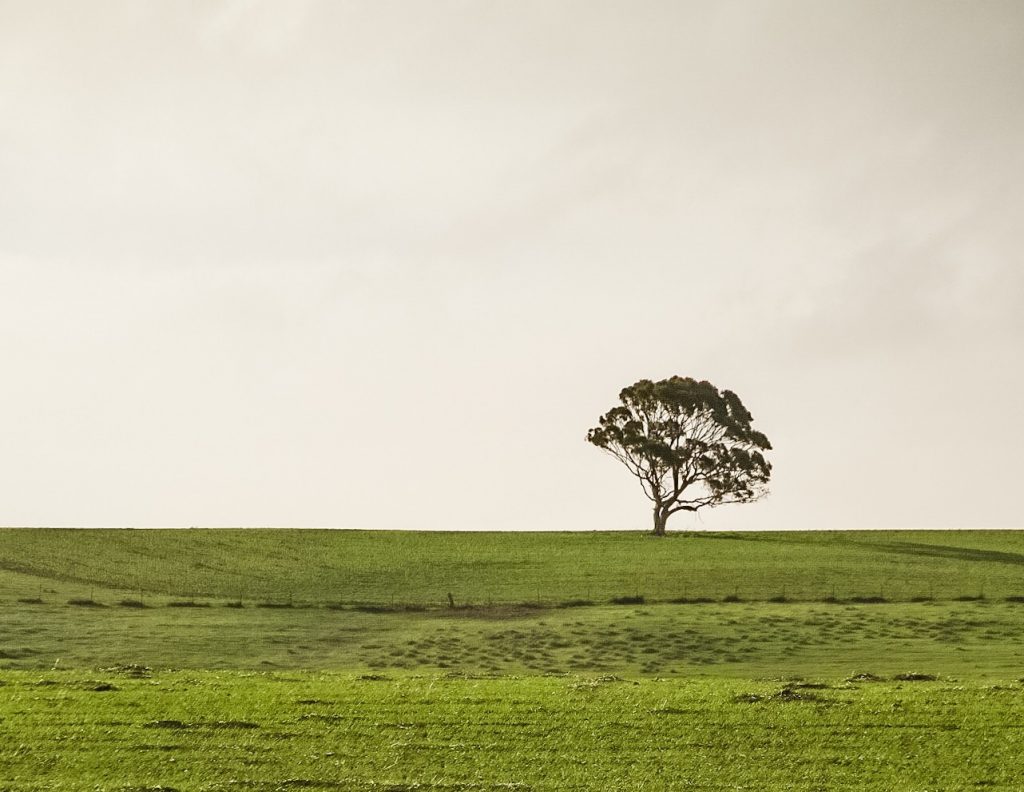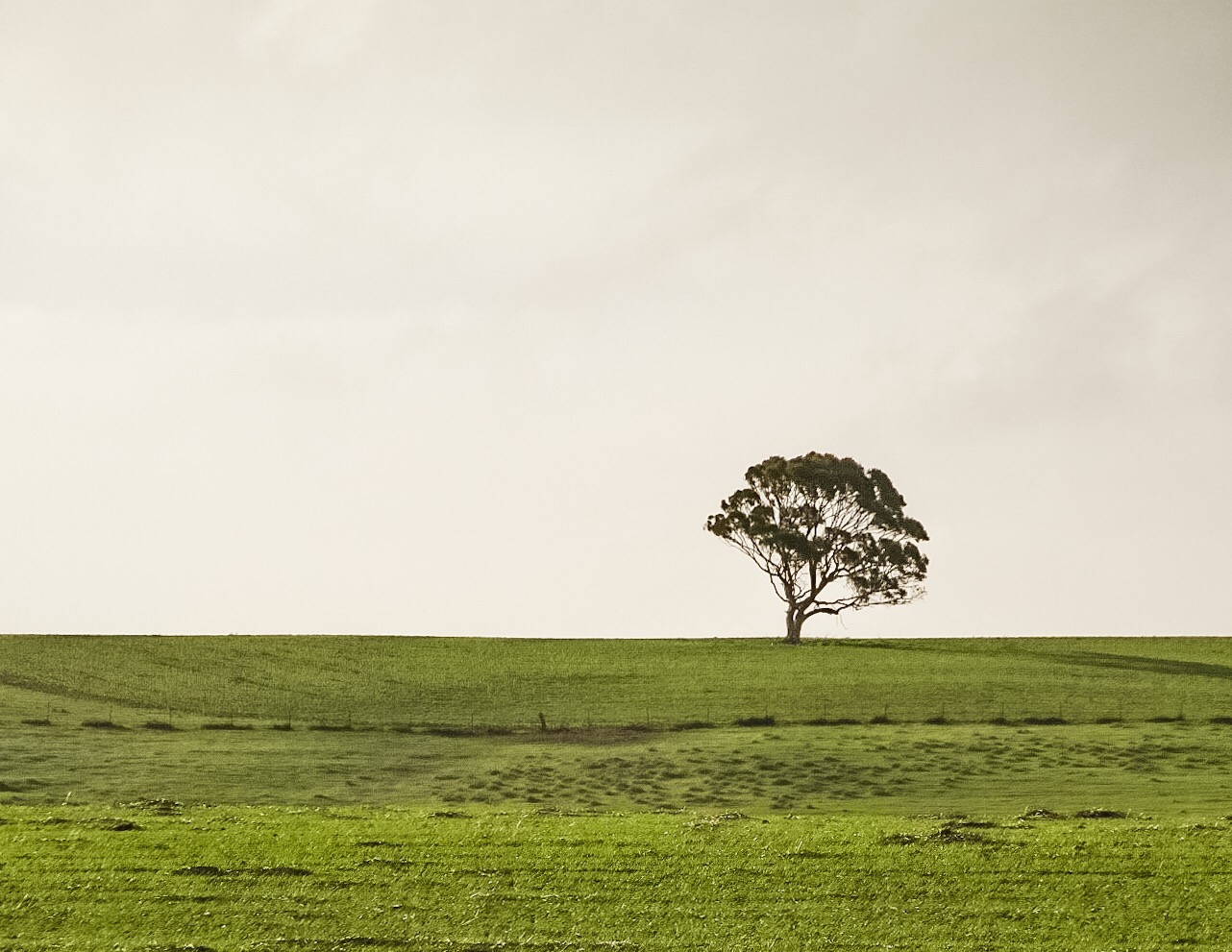 This year the land looks green – almost English green – which of course evokes images of foot-rot and fly-strike in the sheep, but clearly the rains have been good and the early sown crops are developing well. At times the green gave way to an un-natural cadmium yellow of the canola crops just coming into flower.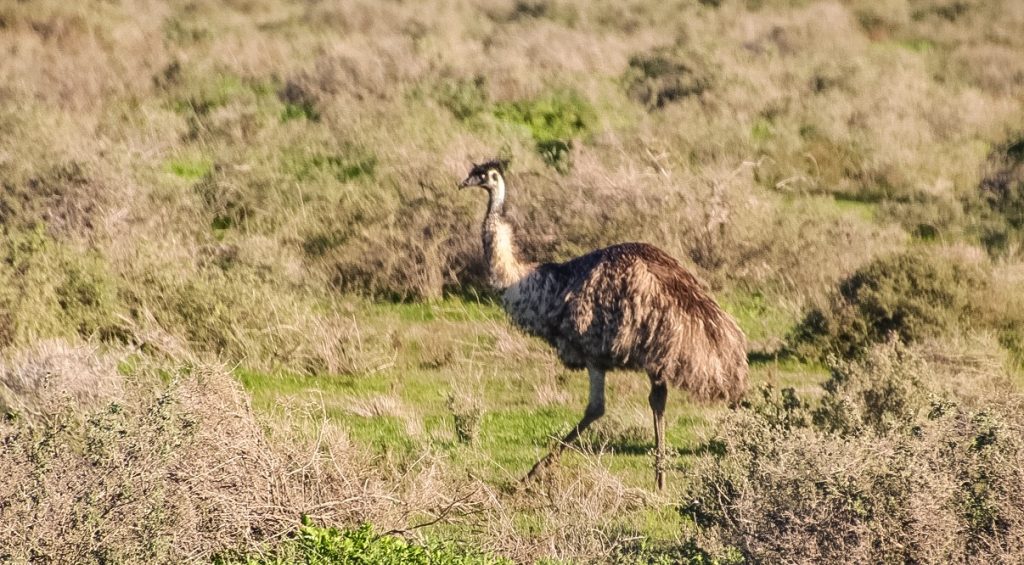 The emus were a fun surprise – despite the signs on the highway I did not expect to see any, but we were rewarded with a couple of sizeable flocks. These flightless birds are extraordinary creatures – I've paced them at almost 40kph – as the John Williamson song says: "Emu can't fly but I'm telling you, he can run the pants off a kangaroo…"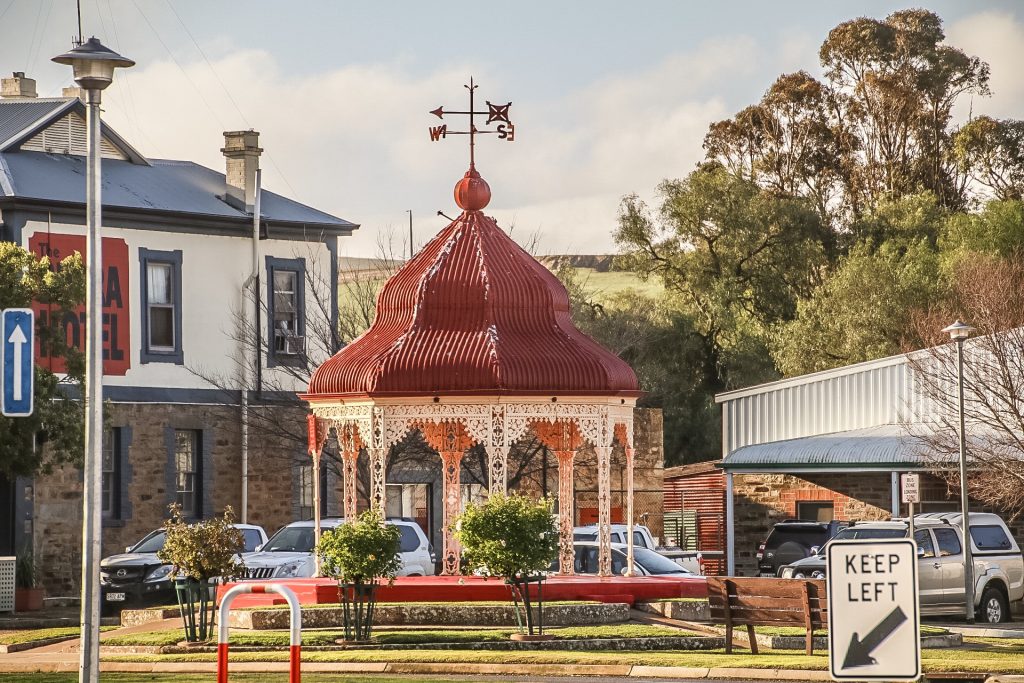 From Burra (pictured above) the road took us through Crystal Brook – a picturesque small town – and on up the coast to Port Pirie. The motel room was modern, clean and a wonderful contrast to the previous night. Time to find some Indian take-away food – and so to sleep.