The sky purpled darkly as we set off up the hill, packs loaded as though for the journey — plus a bit. The hard part now, is not the packs, but the mind. We have trained physically, walking and increasing distance steadily, the next part was to get used to the packs, then walking with fully loaded packs.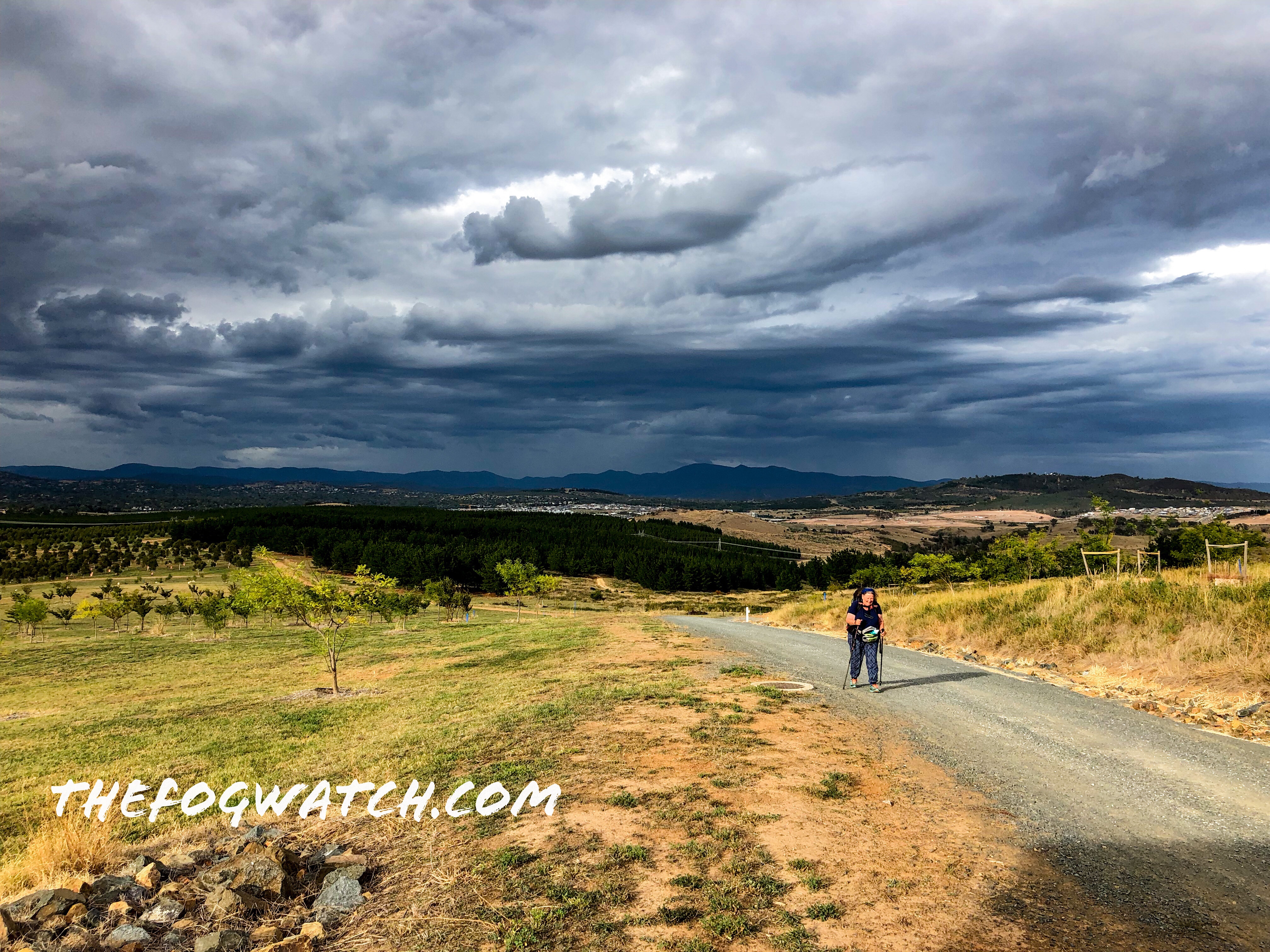 But now, as we prepare to package the packs for the flight, the heavy part is the mind. The long-range weather forecasts are not good, and already the forthcoming French rail strike has changed our mode of travel from train to bus. And to cap it all off, much of Spain and the Pyrenees is still under snow.
But to paraphrase the novel Dune, fear is the mind killer. There is a Camino saying that the weight of your pack is the sum of your fears. It is easy to overthink and try to prepare for every eventuality. This only results in an overloaded pack. It is time to get back to basics — It is time to travel mindfully.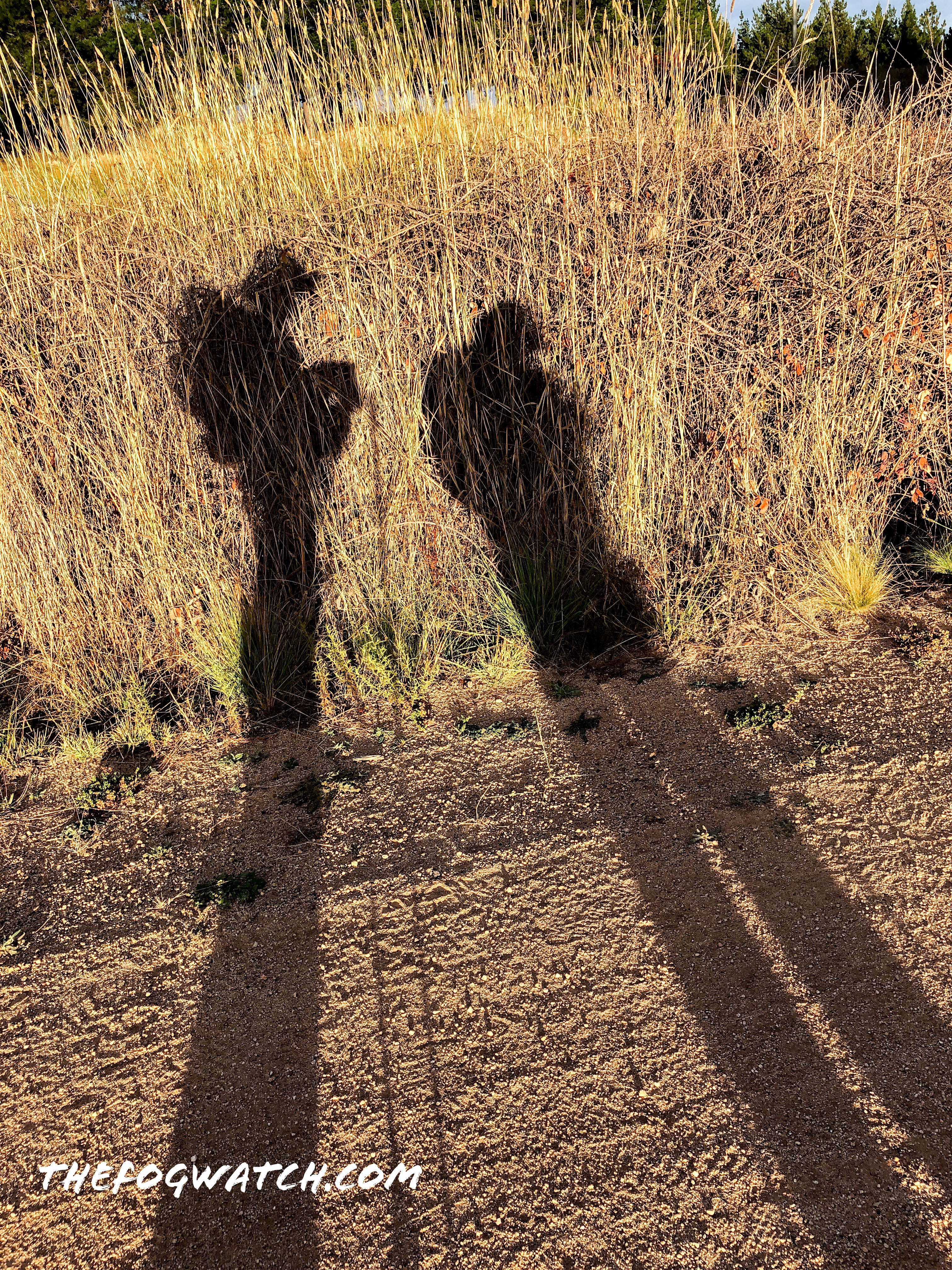 Our basic physical needs are simple: 2 changes of tops, 1 fleecy, 1 pair of trekking pants (the other is to wear), a lightweight Goretex jacket for the wind and rain, and rain pants in case it gets really stormy. 3 pairs of undies (one to wear), 3 pairs of socks (1 to wear) and the same with sock liners. A lightweight sleeping bag a few toiletries and your choice of tech – I recommend at least a phone – for emergencies or to make a booking ahead or to communicate with family. It can double as your camera too.
It is better to pack a bit light and then add along the way if you really need something. For most normal medical requirements there are chemists/farmacia in most towns, and the larger centres will be able to supply any gear shortfalls – including backpacks, poles, fleecies etc. Even the hamlets often have vending machines with blister care and pain relief products, so for these kinds of things, just carry enough for a day or two, and buy more as and when you need them.
But the main thing to pack is your mindful appreciation for those who have gone before and for those who walk with us on our journey, both inner and outer. I call this packing a lighter mind – leave anxieties, judgemental attitudes and enmities behind, and find the world as you encounter it.
Everyone walks their own Camino, and remember, real pilgrims don't judge other pilgrims. The only requirement of a real pilgrim is to be registered and to walk the last 100kms. The rest is entirely up to you -Buen Camino! 🙂