Australia's Capital, Canberra, hosts an annual festival of Japanese culture at the Nara Park on the lake foreshore. Canberra has 'twin' status with Nara city in Japan (near Kyoto Prefecture) and the Nara Candle Festival celebrates this link.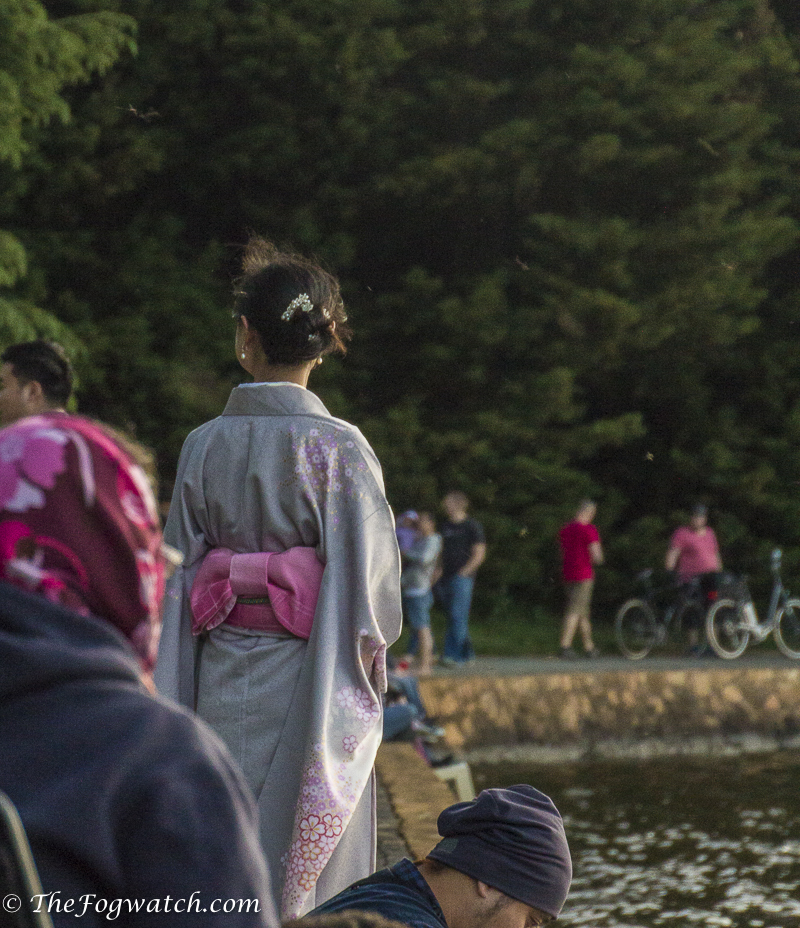 In addition to the amazing cuisine, there were demonstrations of traditional Japanese dance, Sumo martial arts and floral displays.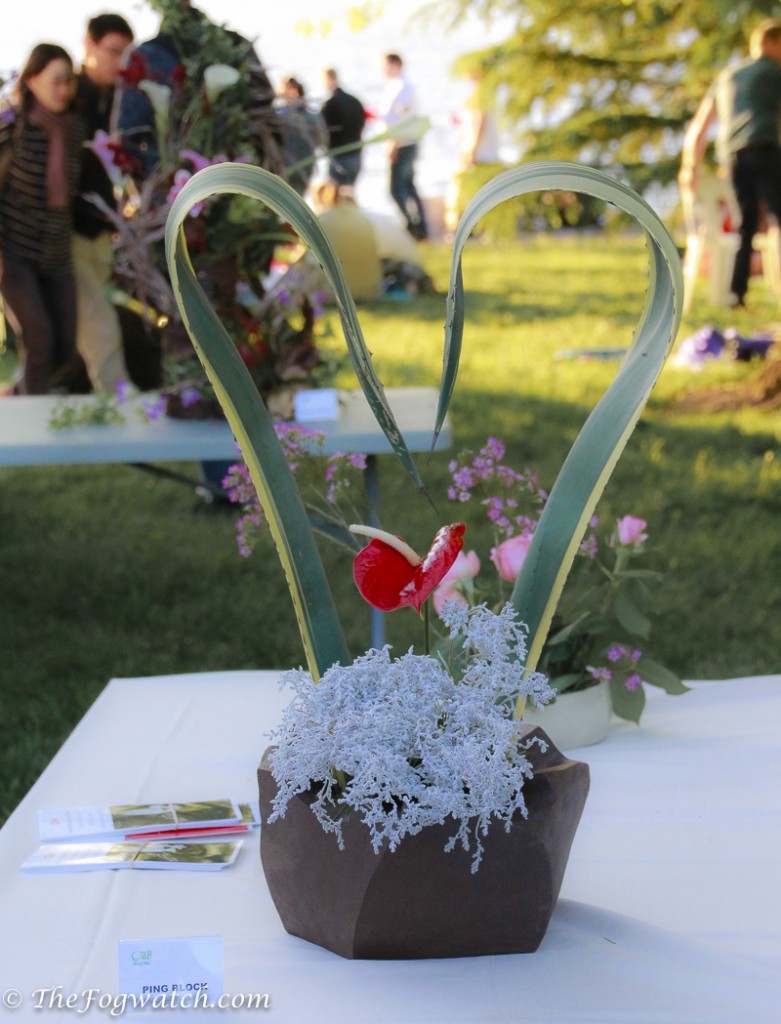 You could try your hand at caligraphy – and a large banner dedicated to peace was laid out with great care.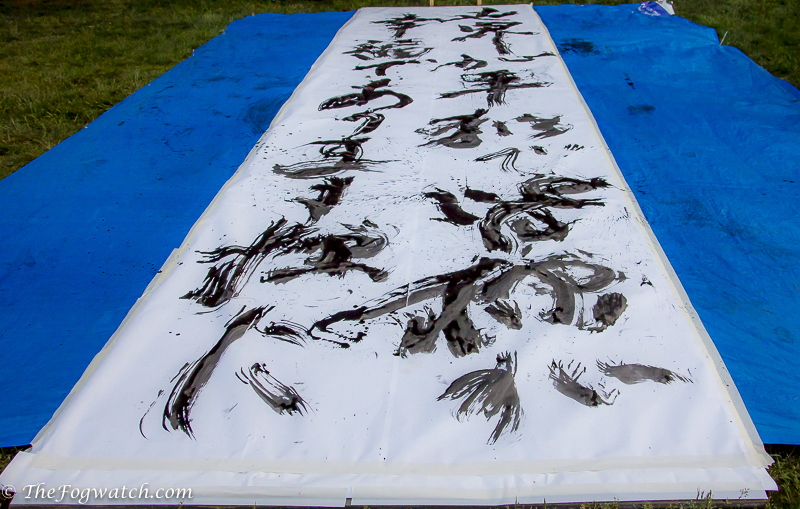 The high point following speeches from the Australia-Japan Society and the Japanese Ambassador was the lighting of the candles. Many had taken up positions on the foreshore hoping to see candles placed in the lake, but the central attraction was the massed candles at the Japanese shrine in Nara Park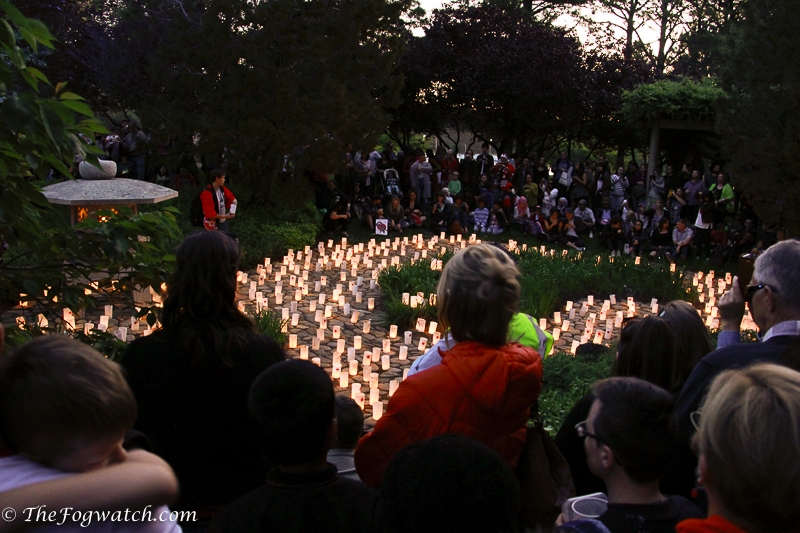 There was an excellent turnout from several thousand Canberrans who made the most of the wonderful warm evening to enjoy this cultural event. Many wore traditional Japanese dress as part of the occasion and the Australia-Japan Friendship Society and many other community groups were present.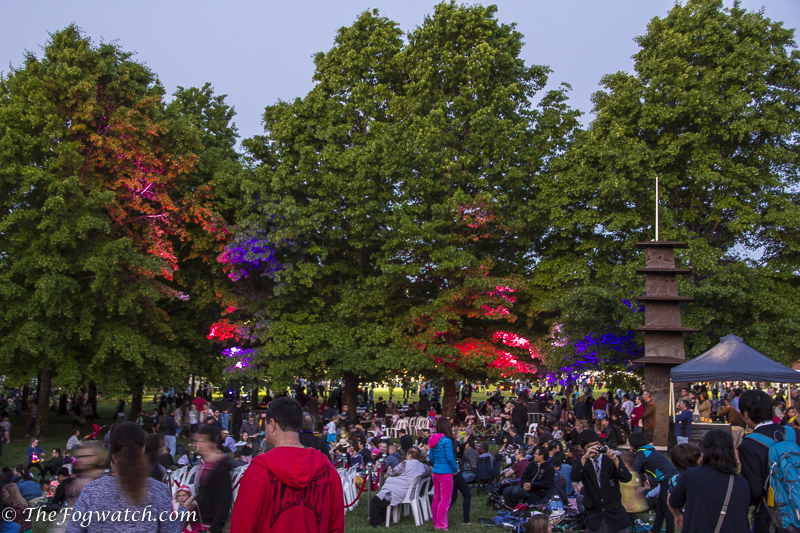 There were stalls for Japanese and Australian food with lengthy queues for rare treats, demonstrations of caligraphy and origami. The kids events were very well organised and there was a relaxed atmosphere all round. The Sumo demonstration attracted a large crowd of enthusiastic supporters.
But for me the highlights were the candle lighting and the dance troupes – which were excellent as were the live music entertainers. The organisers would have been very happy with the size and composition of the crowd – and anyone who spoke Japanese could be heard practicing their linguistic skills with members of the Canberra Japanese community.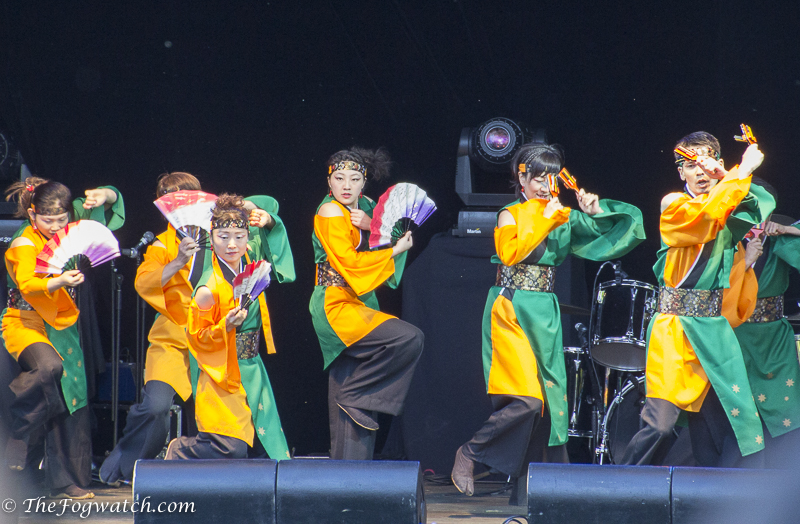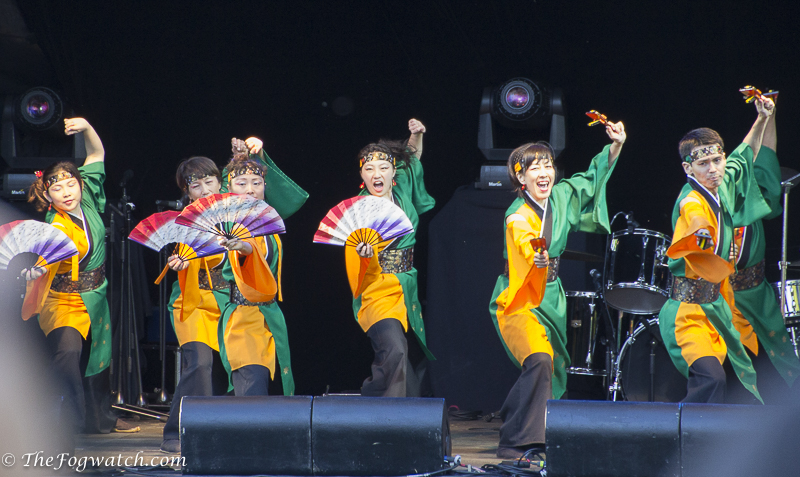 The sunset was stunning and as the sun went down the surrounding trees were lit by coloured lights which transformed the scene into an other-worldly space. The Nara Candle Festival is just one of the many cultural events for which Canberra is known.
You can have these posts delivered to your in-box by hitting the 'subscribe button to your left 🙂