This Winter weekend (18-19 July) saw Canberrans turn out in force to warm themselves over a nice hot curry prepared by skilled chefs from all over South and Southeast Asia. The Canberra International Curry Festival left the air heavy with spices so your mouth was watering even before you came across the stalls in the Garema Place pedestrian precinct.

But it's not just about the food – though who could forget the scent of cardamom and cumin and saffron – it is a festival that also celebrates the music of our multicultural heritage.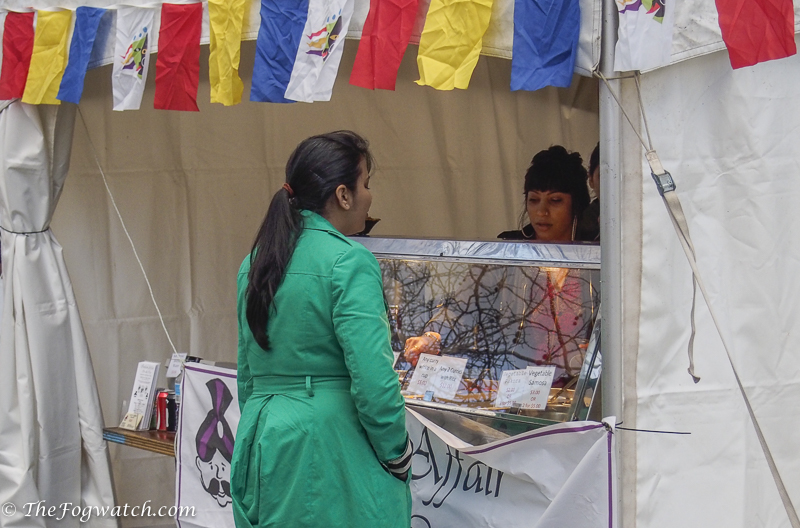 Colourful dancers wove their magic for the crowd showing such commitment to their craft that even their hands and facial expressions communicated the dance moves just as much as their feet and movements and swirling traditional costumes.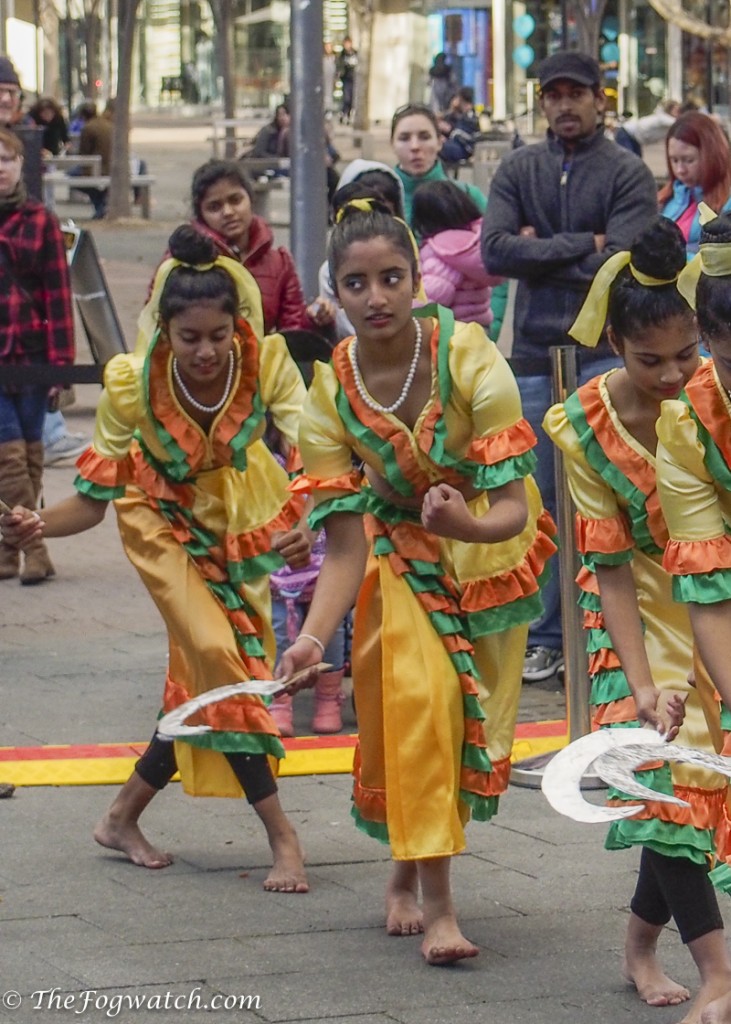 Every week there is something to see in Canberra even in the coldest winter months. If you are here around the middle of the year, keep an eye out on the What's On calendars and you are sure to find something!