I took a couple of shots at sunset and into the blue hour (the hour after sunset) and was struck by the timeless simplicity of the Coogee surf lifesaving club.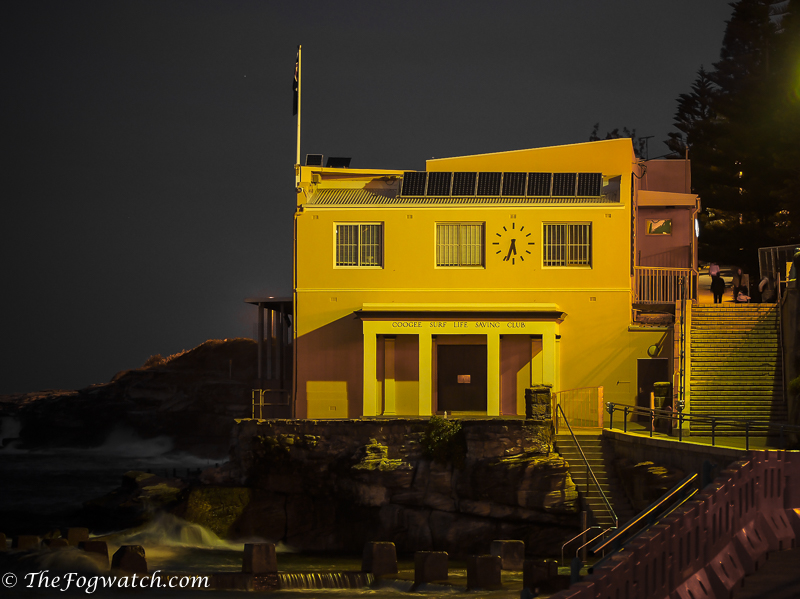 I was also struck by a certain poignancy with this photo of the empty surfboard in the shallows. The surfer was fine, but had a new respect for the power of the waves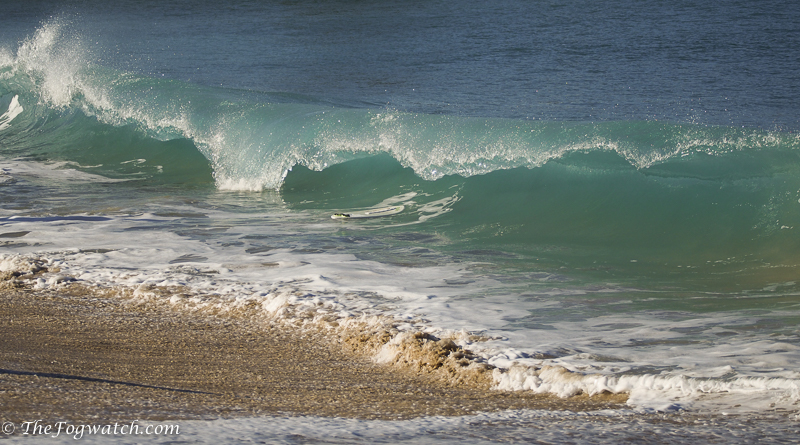 And as the evening drew on a lone guitarist came and sat on the steps leading down to the beach. At once embodying the loneliness of the performer, seen not as a person, but as a musician-everyman.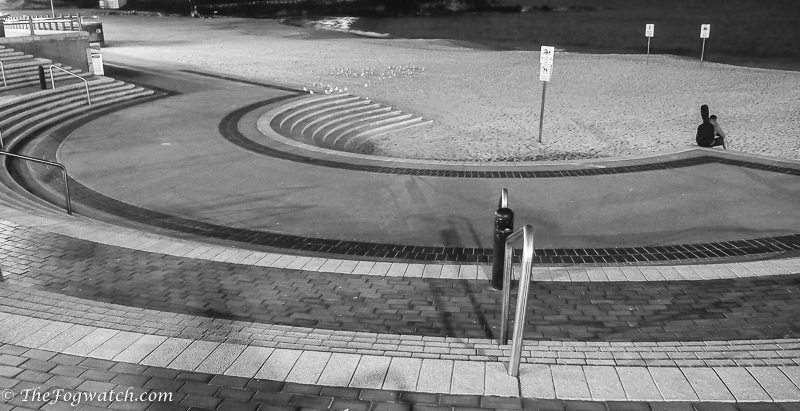 If you enjoyed this – you can have these posts delivered to your in-box by hitting the 'subscribe button to your left 🙂