How do you conceive of walking 800km/500 miles when, like me, you typically take the car to the local shops less than a kilometre away?
It's a scary number, even more so when you look up at the Pyrenees, and see the vultures circling. Does that bell toll for me? Or is that just the sheep on the hillside studiously ignoring the trail of pilgrims in favour of some tasty clover? I could learn a lot from that sheep. Something about focussing on the here and now, and letting the big picture sort itself out in good time.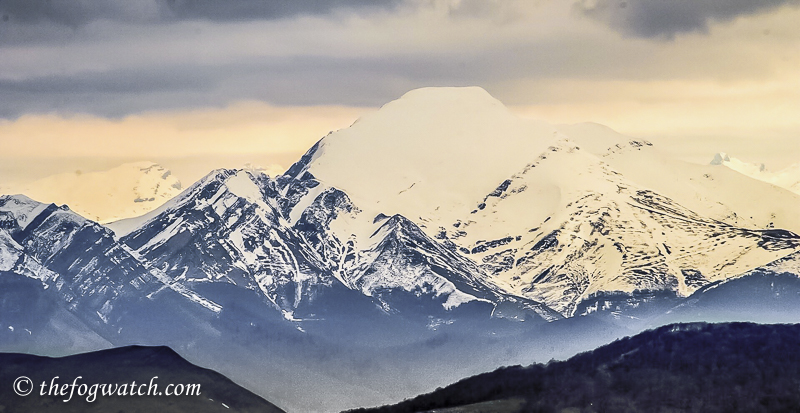 As I set off up the hill I began to realise that what will follow is a process of toughening the body, increasing endurance, and settling into the pilgrim routine.
I refer to this process, or stage of the Camino, as 'care of the self'. And for me, this process lasted perhaps as far as Logroño and maintained thereafter.
The first Camino taught my wife and I to take care of our bodies. The path over the Pyrenees is challenging, whichever route you take. It is time to treat yourself more kindly. So, for this Camino — as we did for the first — we made the third day a short one – just 6.0km which took us from Roncesvalles, through the Witch's Wood, past the Cruz de Blanco, through the hamlet of Burguette and on into Espinal.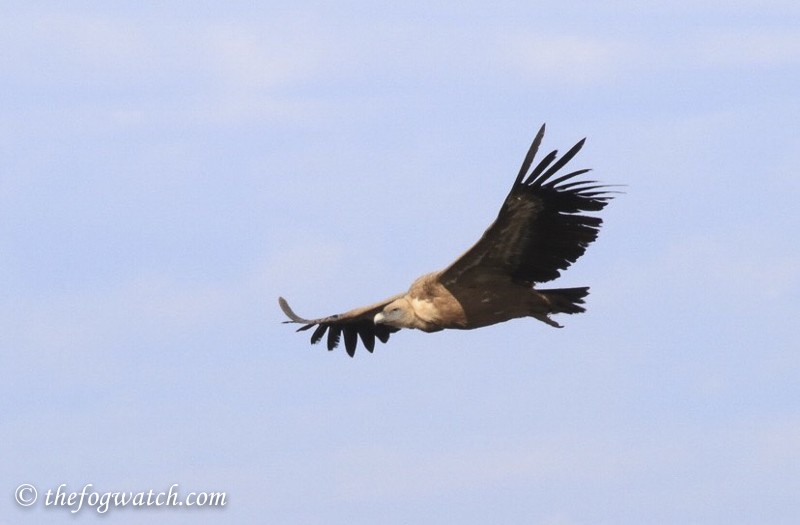 It is enough of a rest day while starting to get the body used to the idea that walking is to be a daily routine, and at the same time allowing for some recovery to begin. The German philosopher Friedrich Nietsche famously noted:
That which does not kill us makes us stronger" ("Was mich nicht umbringt macht mich stärker.").
That quote comes from Nietsche's book: Twilight of the Idols, or, How to Philosophise with a Hammer (1888).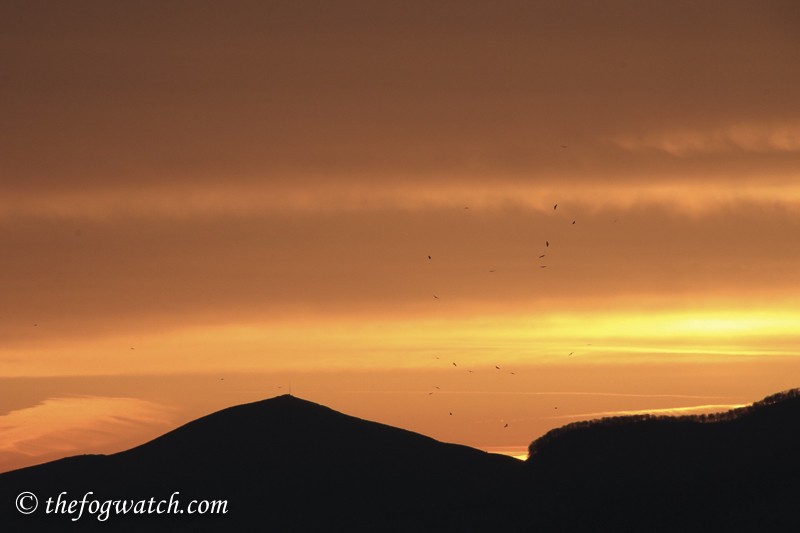 The memorials to pilgrims who did not live to complete their journey are indeed a stark reminder that this is no easy path. But the way to strength is not to keep going until we break, but rather, to push ourselves out of our comfort zone, then allow some recovery, before pushing again with renewed strength. It is an iterative process. Time and again, as we walk the Camino, our bodies remind us that we are in and of the world. And our feet remind us that if we are to walk for more than a million steps over 800km (500 miles), we need to take care of them. The simple fact is, that if you push yourself too hard – to the point of injury – you'll find that while it doesn't kill you, it makes you weaker. And if you continue to push yourself through injury, you risk derailing your Camino. The answer is to push a bit until you feel some discomfort, then rest until you have recovered.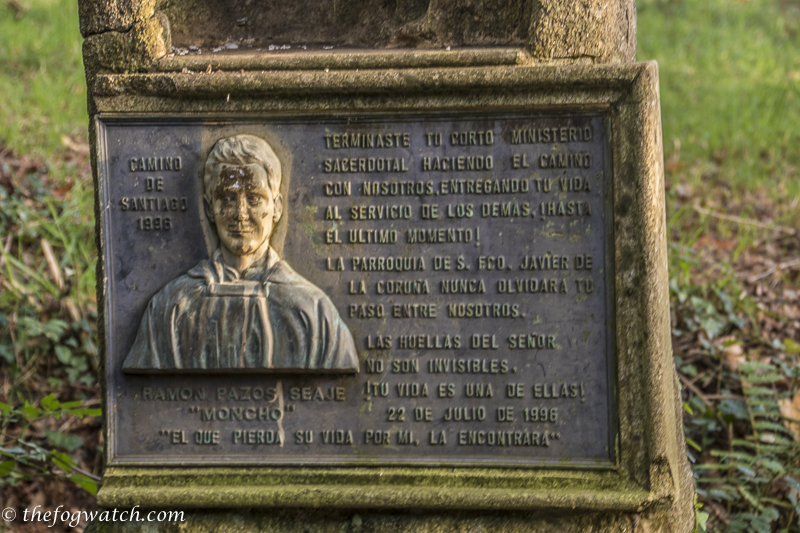 This applies equally to the rest of the body.
I think one of the hard things to learn is that this is a pilgrimage, not a race or a hike. It's certainly not a marathon. While many people on the Camino have time pressures (only so much accrued vacation time) there is often too much focus on the final destination.
Sure, if you are young and fit you might well walk the Camino in a month or even less. But there is a trade-off between speed and experiences. And the Camino is all about the experiences.
If you only look down, all you see is mud
I reckon that if your focus is on covering ground, then that is all you will see. And I think part of the drive to cover ground has to do with what military people call 'target fixation'. By that I mean, people get so caught trying to reach Santiago by x date, that they get a kind of tunnel vision. And they forget to listen to their body.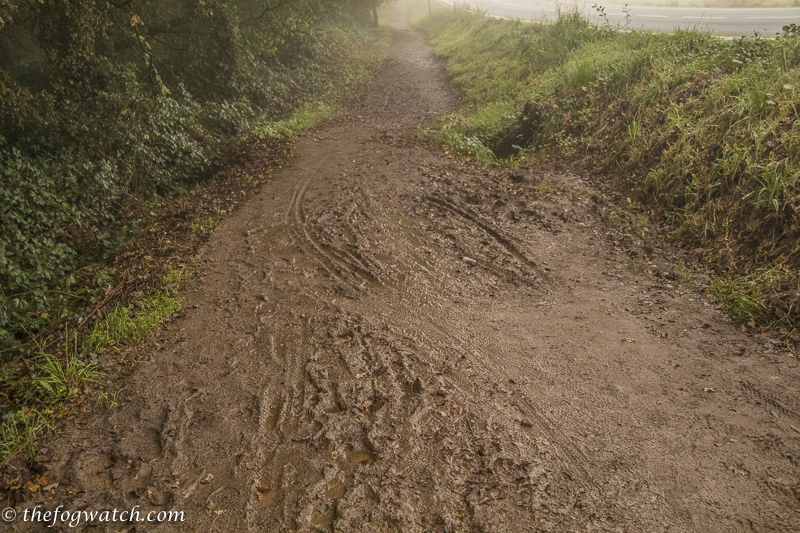 Some people charge over the Pyrenees in one day, then push on to Zubiri on the second day, and so on, getting to Pamplona shortly afterwards. Almost invariably, they suffered great pain either through blisters or tendinitis or shin-splints — in some cases having to end their Camino or take an enforced rest for several days.
Eight hundred kilometres or five hundred miles is a scary number, and it is no accident that 500 miles is held up in popular culture as an epic distance (whether in the 1962 folk song or the more recent one by The Proclaimers). It is hard to pace yourself when that huge distance is held up as the main focus. It is a scary number, and fear makes us want to whittle that number down quickly.
So how do we deal with this fear? For me, Santiago is the strategic outcome we seek. It is the goal of the proverbial 'five-year plan' so beloved of our HR managers. In this sense, Santiago is symbolic, not of a place, but of the person we would like to become.
It is as much about who we want to be when we get there, what we have learned about ourselves and our fellow human beings – and only superficially about visiting the reputed last resting place of St James the Apostle.
Looked at in this way, we can then consider what steps we need to take to get there. How can we break this down into bite-sized chunks that our head can deal with from day to day?
For me, it comes down to my daily and weekly goals.
The first week or so on the Camino is really about establishing what is a reasonable distance that I can cover in about four-five hours walking, then translating that into a (flexible) routine.
Each day I rise, stow my sleeping bag, get my boots on and walk about five kilometres (about 3 miles) or roughly an hour or hour and a half. Find a bar/cafe for breakfast, then walk another five to seven kilometres and stop for lunch. Then walk another five to seven kilometres and find a place to stay.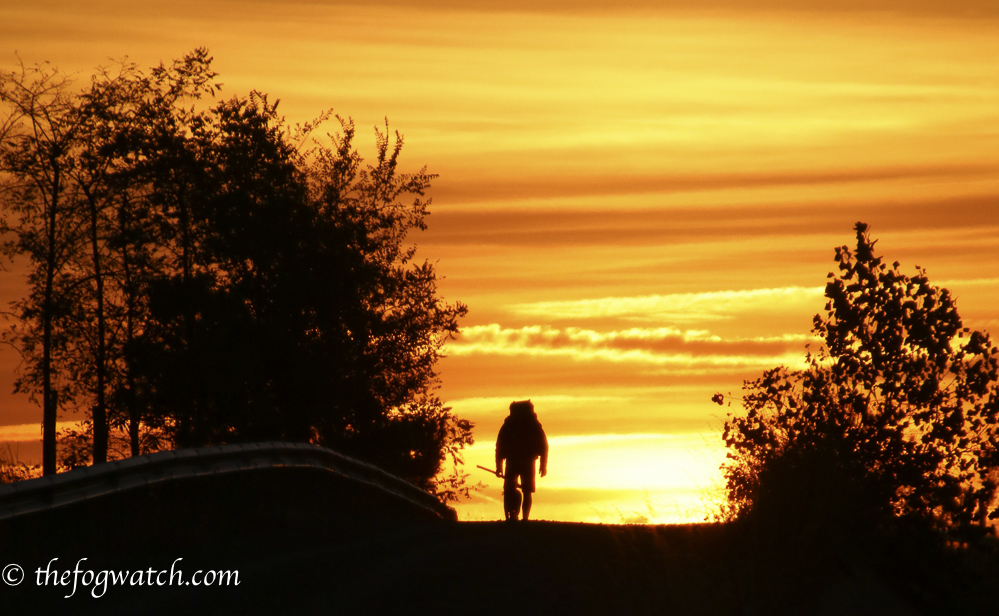 By now it is a bit after mid-day or 2.00pm. Time to claim a bed, shower and wash clothes and change into tomorrow's clothes. Get the wet clothes on the line or in a dryer. Maybe there's time to walk a little around the town or village, scope out a place to eat for dinner, most likely introduce yourself to other pilgrims, share stories, then it's time for dinner. Then re-pack for the following day, sleep in tomorrow's clothes – at least the base layers – and repeat day after day. It takes a while to get the routine sorted.
But this part of the Camino is all about getting the physical stuff sorted. You learn the rhythm of your body, the rhythm of your steps. You learn to stop as soon as you feel a hot spot on your feet – it is like listening to the sound of your tyres on the road, and at the slightest change, you stop to investigate before you get a blowout. Looked after, those feet will carry you and your pack (or just you if you choose to send your pack ahead) for a million steps.
You learn to listen to your body, and slowly, over a couple of weeks, you find that you are well attuned to your body's rhythms – and its limits. You build endurance, you learn not to over-extend yourself (you will try that, and your body will respond with warnings through pain and discomfort) so your body trains you through aversion therapy to respect your limits.
Every person's limits are different, everyone's pace is different. And you will learn to listen. It is like any learning experience. Like learning a musical instrument or new skill – the first stage is awkward and uncoordinated, you gradually tune in to it, your focus is on what is happening, and eventually you learn what is normal and routine.
The world is advancing toward you at walking pace
This frees you up to take account of your surroundings, not just the terrain beneath your feet. And you start to be mindful of the place you are in, tuning in again to the body the moment something that was routine changes.
You forget that you are walking, instead, the world is advancing toward you at walking pace – a pace you can comprehend.
You are aware of the ground, and the trees and the placement of villages each in walking distance of the next. You climb a hill at the end of each day and look back to see how far you have come. That is a day's walk.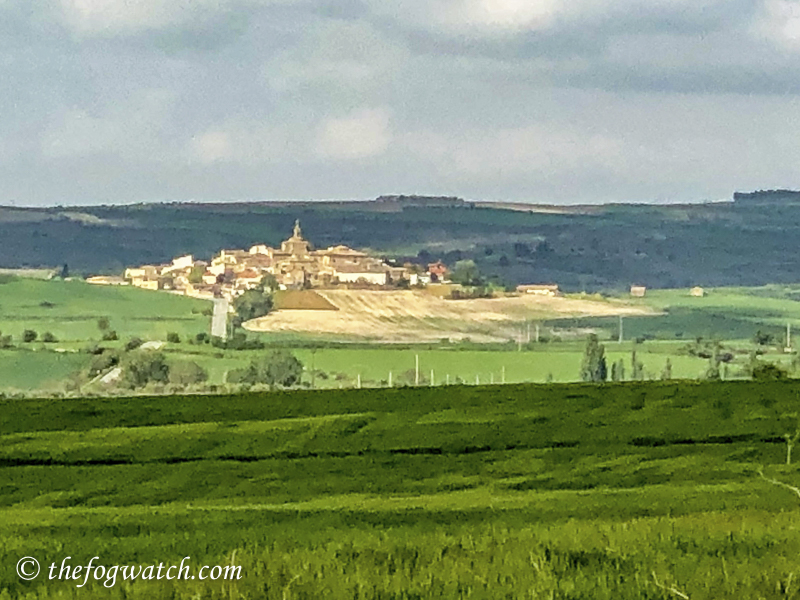 The roads and paths — even the ancient ones — are conduits for communication and trade, sustaining the townspeople and pilgrims along the way as they have done for a millennium.
Soon you have passed the first one hundred kilometres and, while celebrating at the Irache wine fountain, you realise that if you look after yourself properly, you will most likely reach Santiago – whether in a month or six weeks – or in stages each taken a year apart.
By now, you will have realised that this first – and very physical– stage is actually not just about the body. There is a strong psychological component to this. It takes tenacity and determination, and a strong sense of WHY you are doing this, that helps to keep you getting up each morning to walk for day after day after day. The mind is not divorced from the body – but that will be the subject of my next post about the Camino.
In the meantime, you begin to know, viscerally, that this impossible distance is achievable. On foot. And that is a good feeling. We are born to walk — don't forget that wherever we are now, our ancestors walked there from Africa. Just as humankind reached the moon after several stages, each building on the next, until the scary dream, or your impossible goal, is reached.
****************************
If you'd like to read more about our Camino Frances in 2016 and 2018, visit the index page here for all my Camino posts
or click on the link above 🙂
****************************
Why not have these posts delivered to your in-box? Just enter your email address and click the 'subscribe' button in the left margin, and don't forget to respond to the confirmation email in your in-box 🙂