I heard the music first, then turned a corner in the park and the explosion of tulips filled my eyes with Spring. It's Floriade time in Canberra – with more than a million blooms, it is the Southern Hemisphere's greatest flower festival that runs from 15 Sept to 14 October.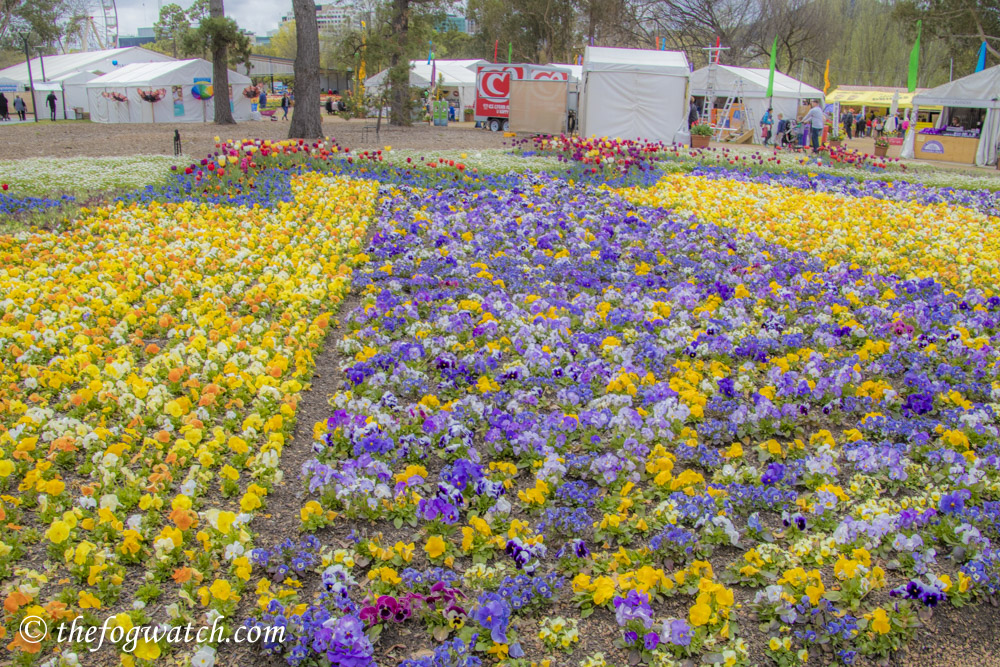 Floriade is one of the highlights of the Canberra year featuring music, dancing, art and of course, flowers in great profusion. We heard delightful Irish inspired music from the String Family Band.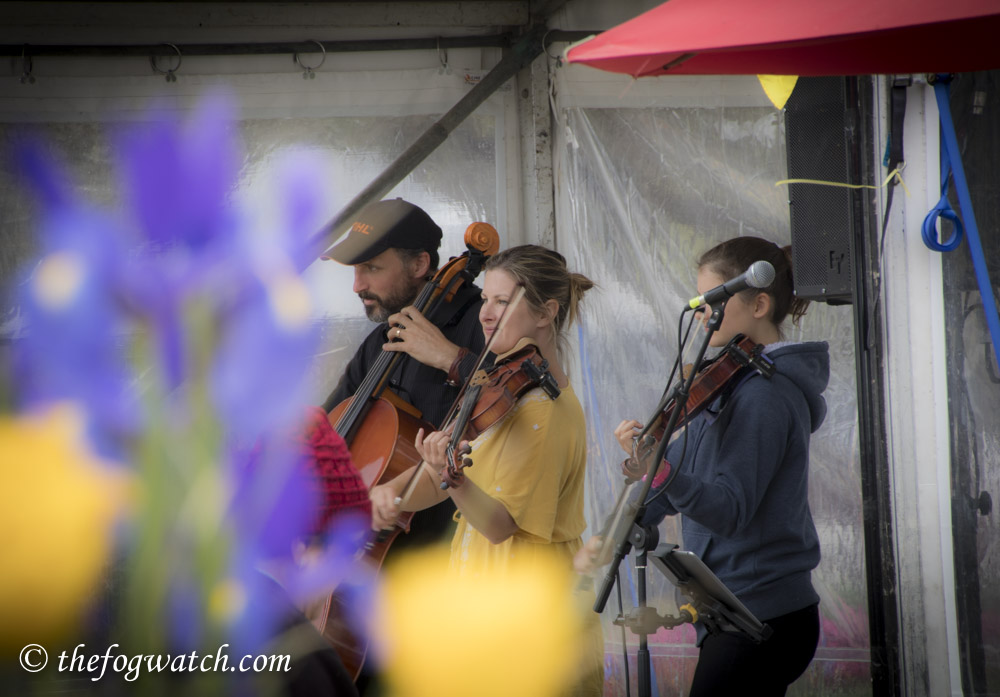 There are rides for the kids (of all ages) and something for all the senses. Taste the local wines, eat delicious cakes and take in the music and colour all around. There's even a mini-train to take you through the park!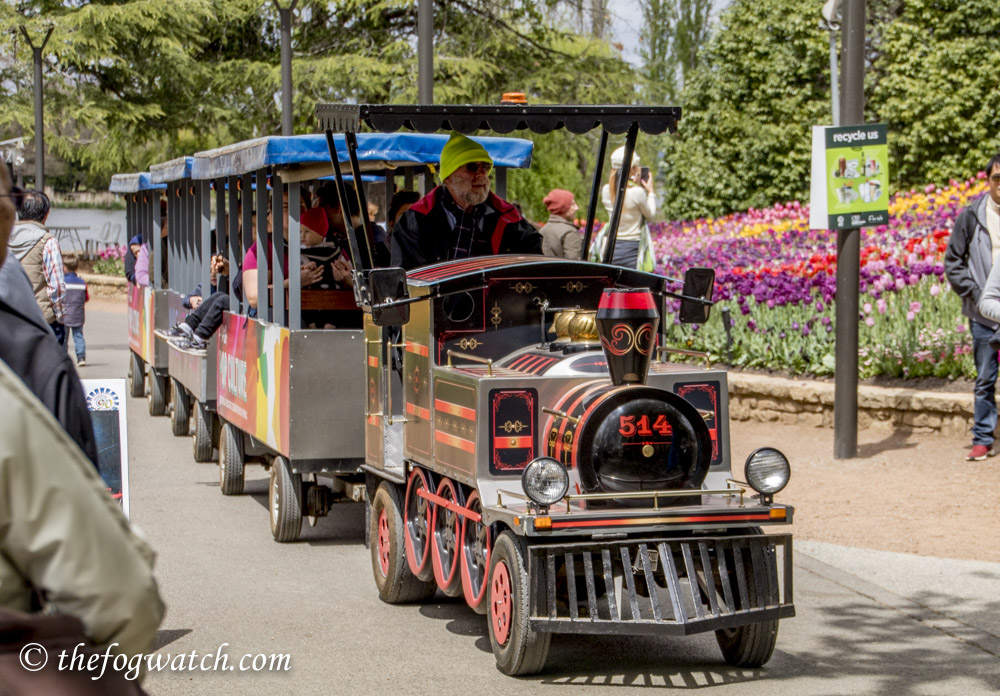 This year's theme is Popular Culture and several popular culture icons can be found here, including a playful take on The Beatles' Abbey Road image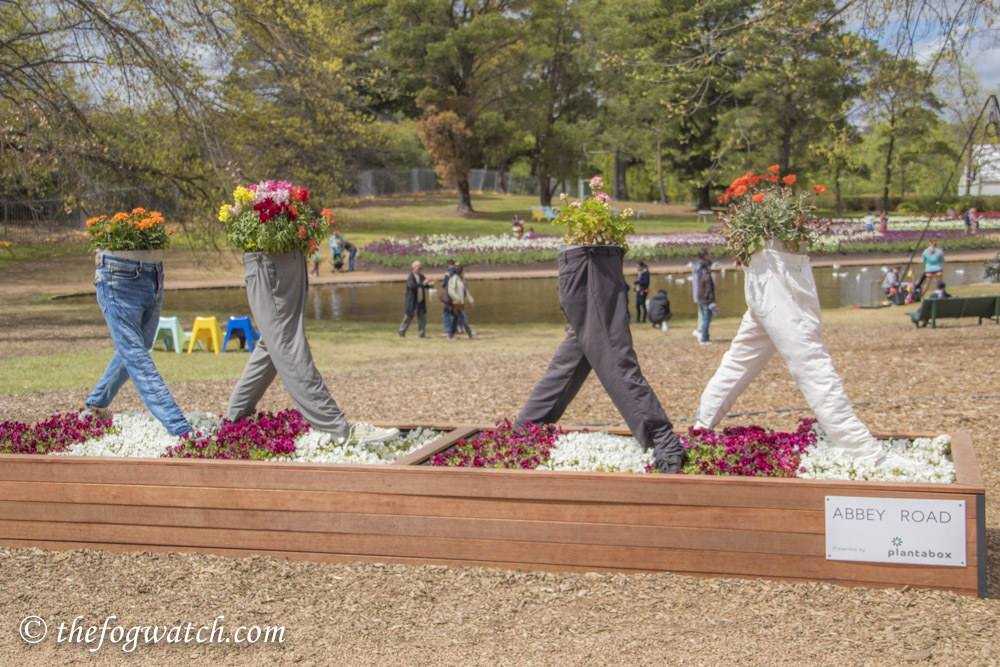 Or if you are a fan of the Minions…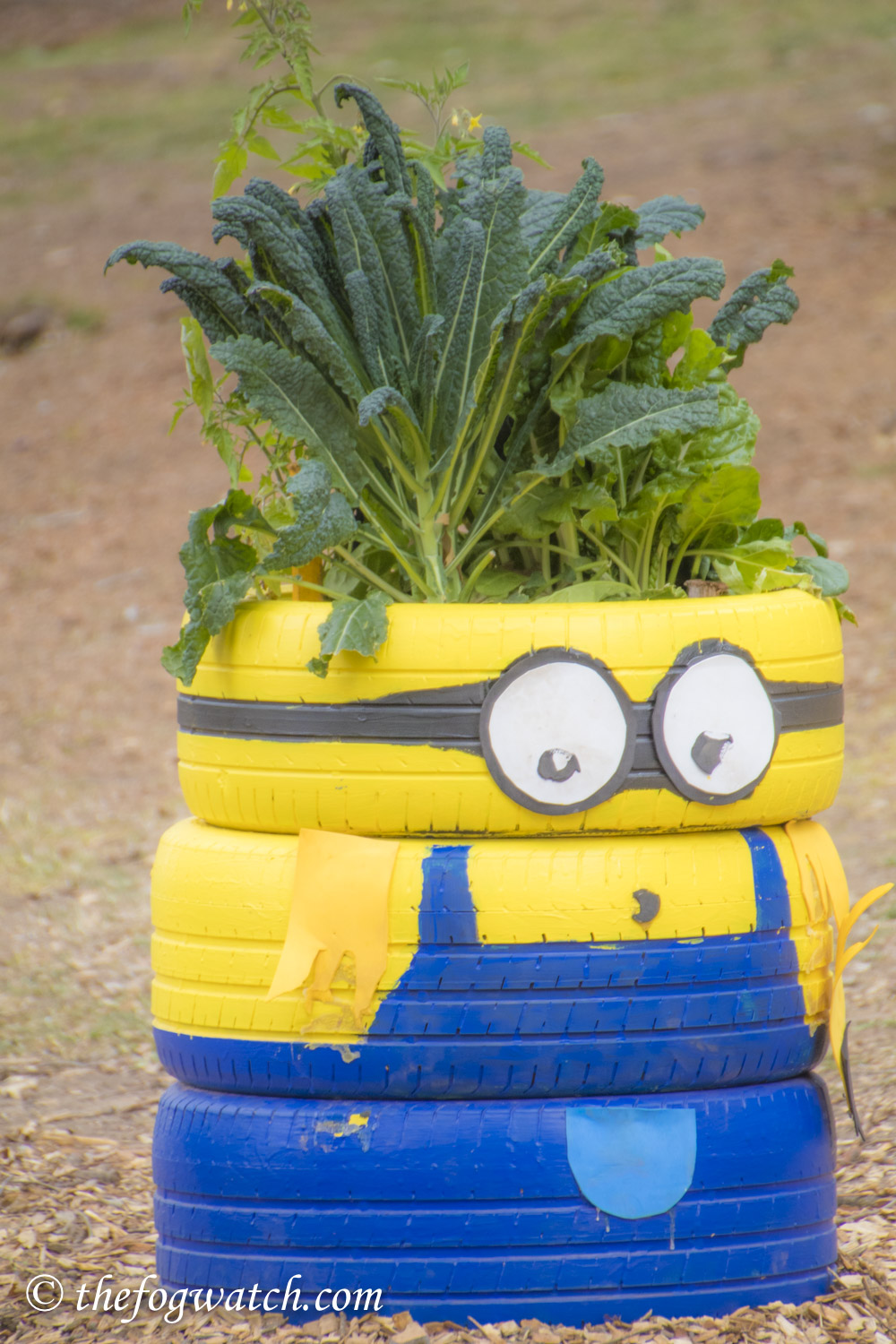 One display honoured our fallen heroes from the first world war through a project to display 5000 crocheted poppies to commemorate the centenary of the end of the first world war. This was just a preview as thousands will be displayed at the Australian National War Memorial in November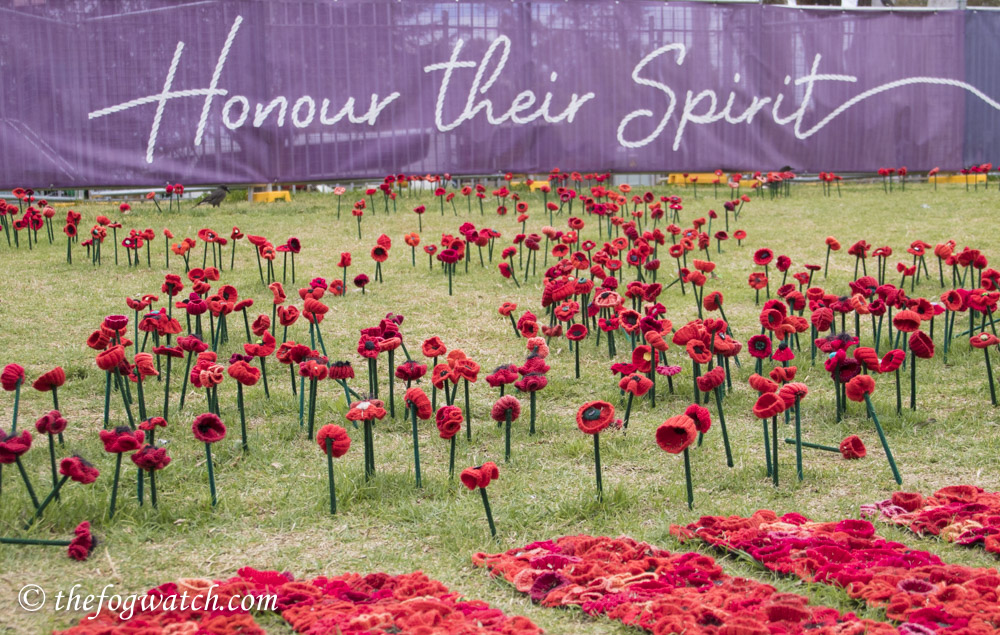 Talk to people from community groups and be inspired for your garden design. But above all, just wander around Floriade and take in the sights and scents of a million wonderful blooms artfully laid out!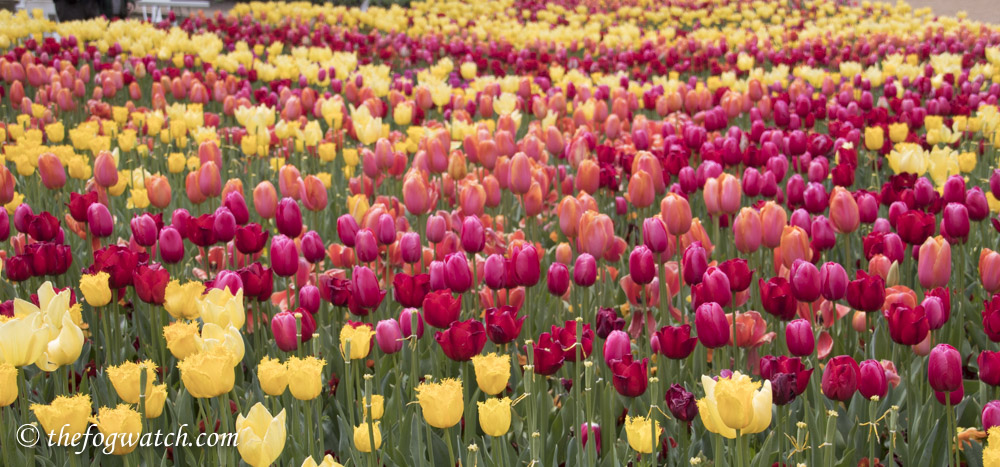 There are wonderful picnic spots, or you take in a photography session – Carol Elvin provides some excellent tips on how to get the best photos at Floriade. There is so much to see here it is hard to know where to begin!
Floriade runs until 14 October – and Sunday is a Fur friendly day! Bring your dog to Floriade with a Dog's Day Out 🙂 
****************************
Why not have these posts delivered to your in-box? Just enter your email address and click the 'subscribe' button in the left margin, and don't forget to respond to the confirmation email in your in-box 🙂