One of the great delights, whether in the Tuilleries garden in Paris or at the centre of many French towns, are the myriad colourful carousels. They are loved by children worldwide and form a component of almost every amusement park.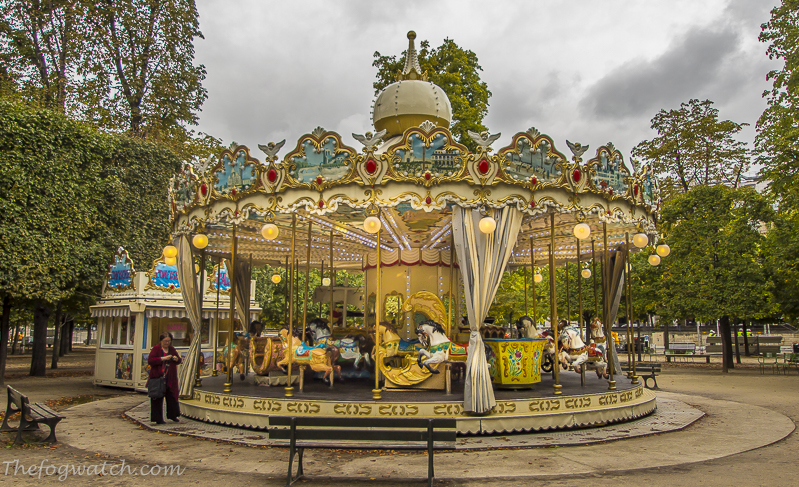 Once they were the main attraction, but time and technology has moved on. They seem the most innocent of rides, sparking the imagination of young fairy princesses and princes. And these days carousels come in many forms, whether purely horses in the traditional way, or with tigers and elephants in the 'menagerie' style or more recently teacups, planes or fanciful creatures.
They make such an innocent and healthy alternative to electronic – often warlike- simulation games… or do they?
Their origins were not so innocent as many imagine, nor are they a recent invention. Back in the 12th century, Arabian and Turkish horsemen used to develop their horsemanship skills with a game involving tossing a ball or rings as they galloped in a circle. These training games were observed by the Italian crusaders who identified these contests as martial training, and they gave it the name garosello, or in the spanish carosella – meaning 'little war' – related to the french word for war la guerre.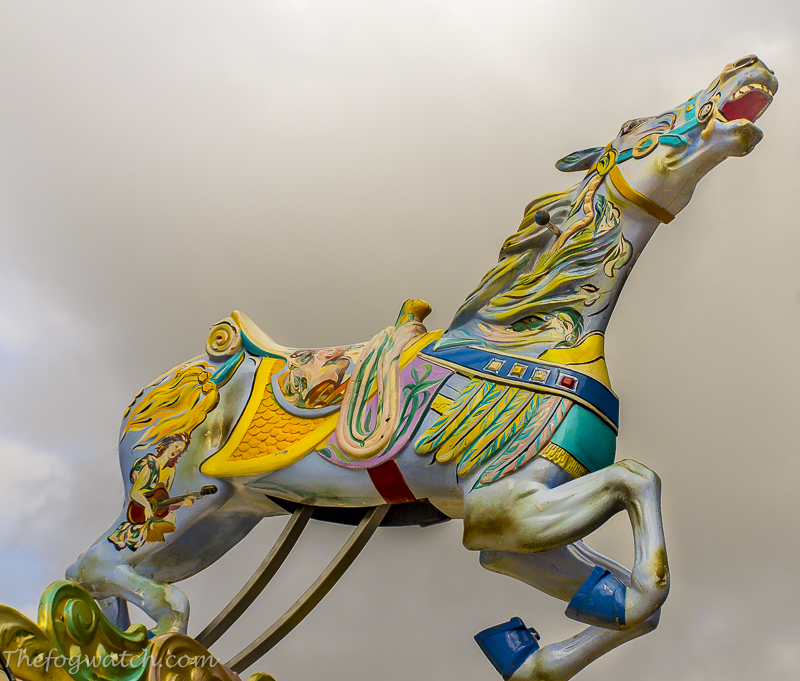 The crusaders brought the practice back to Europe and it became part of the jousting tournaments. Children love to model adult behaviour and especially where there is an element of excitement to fuel their imagination.
By the 17th century the cavalry displays had gained greater popularity and had become a popular ring sport. Louis XIV turned it into a huge spectacle in 1662 with Le Grand Carousel held in the square between the Tuilleries gardens and the Louvre. It became known as the Place du Carrousel, and young French noblemen trained for this game by lancing rings while riding legless wooden horses attached to a rotating platform.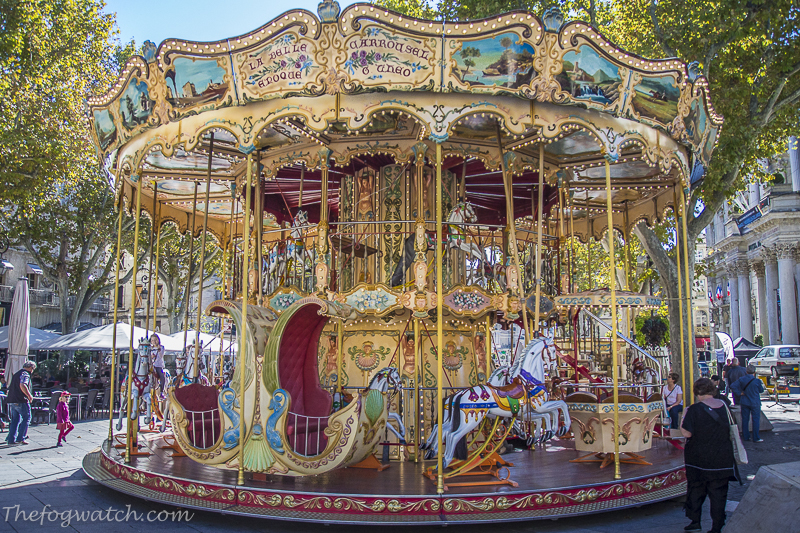 Soon it evolved into a popular entertainment, and the practice horses were painted and decorated lavishly in imitation of the lavish public cavalry displays.
By 1800 this new entertainment had been copied and replicated throughout France, their size only limited by the available power sources – human or mules. In 1861 Englishman Thomas Bradshaw was the first to build one powered by steam, and around 1866 Frederick Savage developed a portable steam engine and cranking system to enable the horses to rise and fall while they were turned, and the modern carousel was born.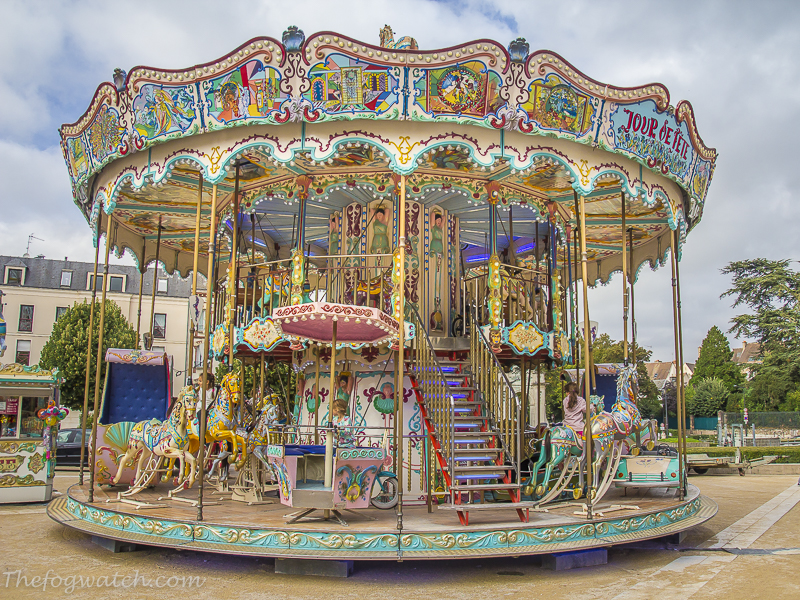 Popular amusements in the US and UK, they reached new heights between 1875 and 1930 – when the Great Depression forced the closure of many amusement arcades. Today, they may not be the main attraction, but they are present in many forms in all modern fairgrounds and of course form a delightful and colourful sight from Paris to Arles or Avignon.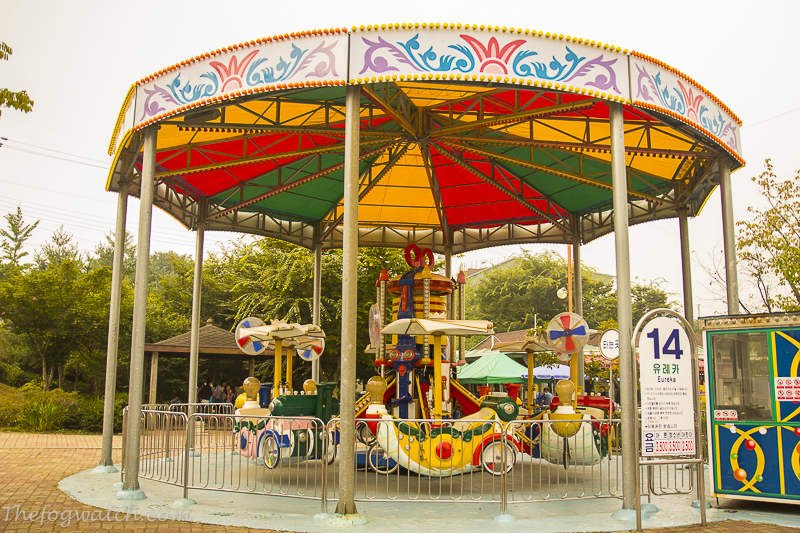 Indeed, they are all over the world – from the US to Korea to Australia – but how many stop to think about where they came from and how they came into being?