If you are in Copenhagen in early July you will find the streets alive with the most amazing jazz music. This is the week of one of the world's great global jazz festivals. The outdoor cafes on Nyhavn are wonderful at the best of times, serving great food, coffee, beer or wine at reasonable prices, and the friendly atmosphere will quickly draw you in.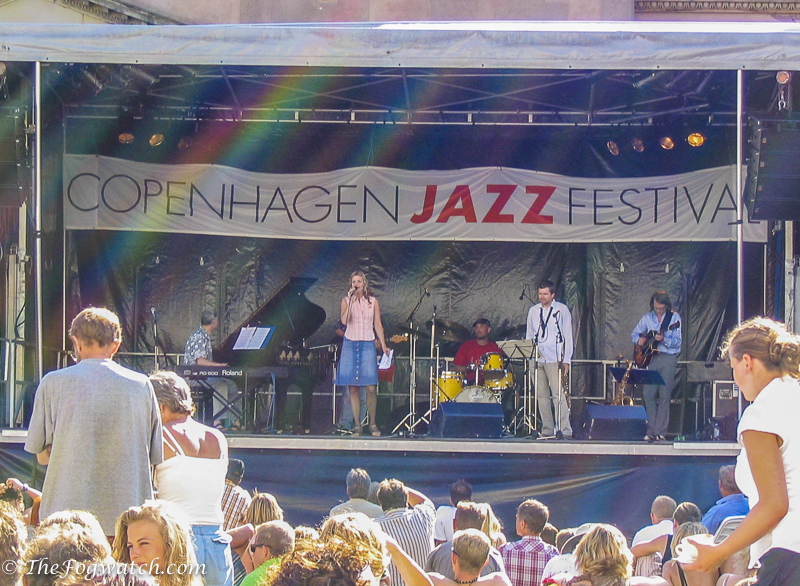 If you have the opportunity there are some great things to see here – try taking a canal cruise around the old harbour area and see how Copenhagen was modelled on old Amsterdam. Don't forget to check out the full size bronze cast of Michelangelo's 'David'.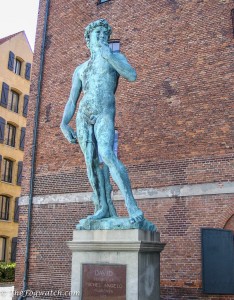 As a fiddle player, I was fascinated by the rich variety of instruments at the  Danish Music Museum where you will see some extraordinary violins – some looking like they have melted into new shapes. This museum is open daily except Mondays.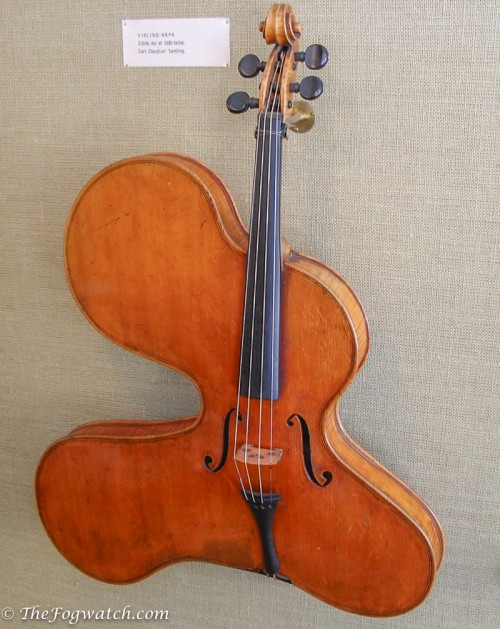 And as the home of the vikings, the national museum holds a huge collection of viking artefacts. In fact the national museum is a collection of several museums covering the period from the iron age through to WWII. The national museum has free entrance and is open to the public 10.00AM-5.00PM year round except Christmas Eve, Christmas Day and New Year's Day.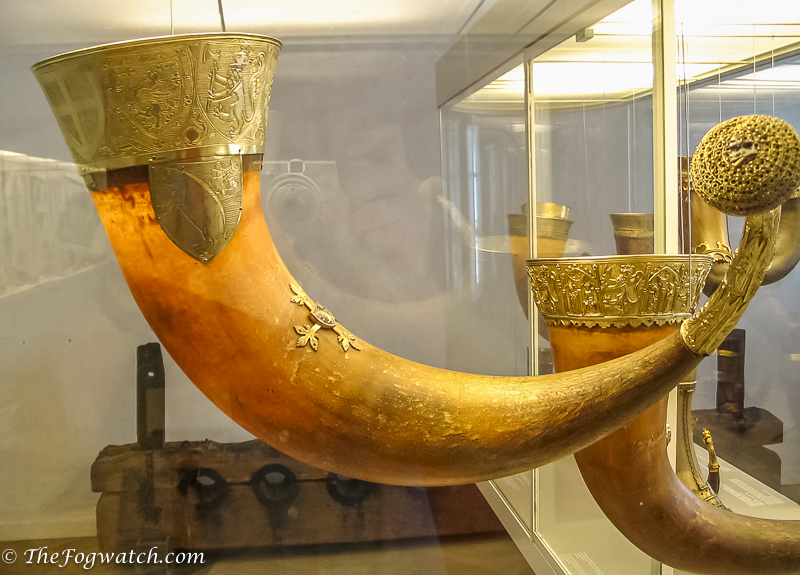 But for me, the best way of experiencing Copenhagen is to walk along the canals and take in the delightfully painted buildings, or hire a bike  – they have dedicated bike lanes right throughout the city – or find one of the delightful coffee shops and watch the world go by.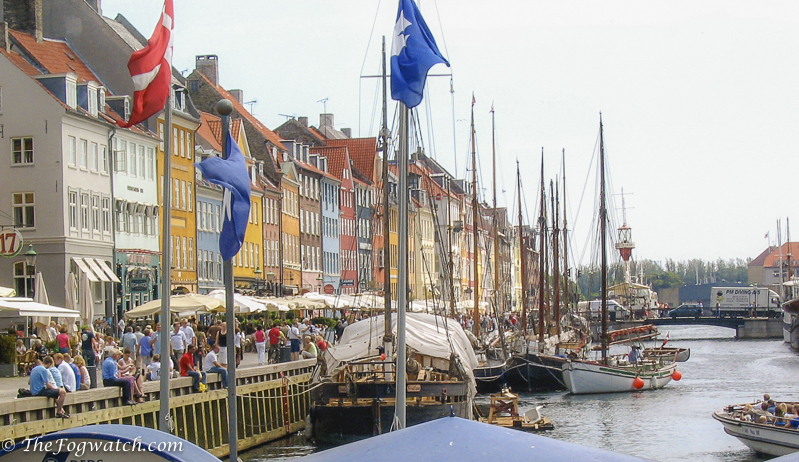 What jazz festivals have you enjoyed – and where were they? Let me know in the comments below this post 🙂
You can have these posts delivered to your in-box by hitting the 'subscribe button to your left 🙂