I must admit I'm just a bit excited. I've had some time out from this blog and I've been thinking about doing a very different kind of travel – something to challenge me and at the same time giving me space to reflect. Mindful travel requires time to process the experience. Sometimes we travel to mark a turning point in our lives. And, with a significant change coming up in my own life as I contemplate the potential for an early retirement from the formal workforce, it seems timely to look at a special kind of trip.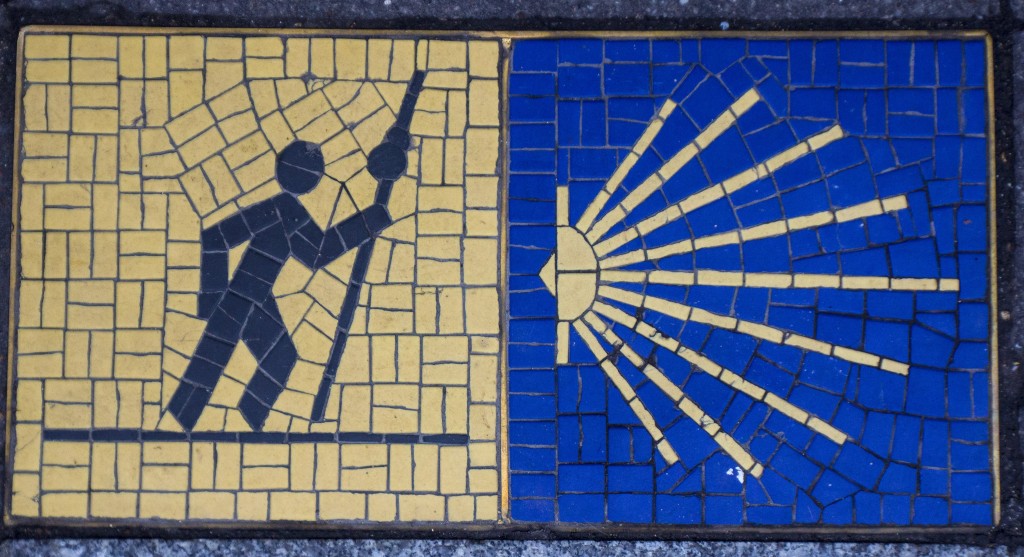 The old pilgrim routes are gaining in popularity, and the best known in modern times is the Way of St. James or Camino de Santiago. This route runs about 800km from St Jean Pied de Port in southern France, over the Pyrenees and across northern Spain to Santiago (Spanish for Saint James).
The route has a mirror in the sky, and a clue lies in the name of the route. The place name Santiago de Compostella means St James of the field of stars – and intriguingly, the route across Spain mirrors the shape of the Milky Way – perhaps pilgrims hundreds of years ago used the night sky for navigation.
The modern Camino does not require pilgrims to be Christian or even religious. The popularity of the route for long distance hikers has led to three categories – those who walk for religious reasons, those who walk for spiritual reasons, and those who walk as tourists – perhaps seeking a healthy slow-travel vacation. This is reflected in the certificate of completion, known as a Compostela. To earn the Compostela one needs to walk a minimum of 100 km or cycle at least 200 km. In practice, for walkers, the closest convenient point to start is Sarria. This latter is popular with those who have limited time, but are seeking some time out from a busy modern life.
But to walk 800 km requires careful preparation – both physically and mentally. And to give us (yes, my wife Sharon will be accompanying me) the best chance of success we want to have our gear well sorted and well practiced.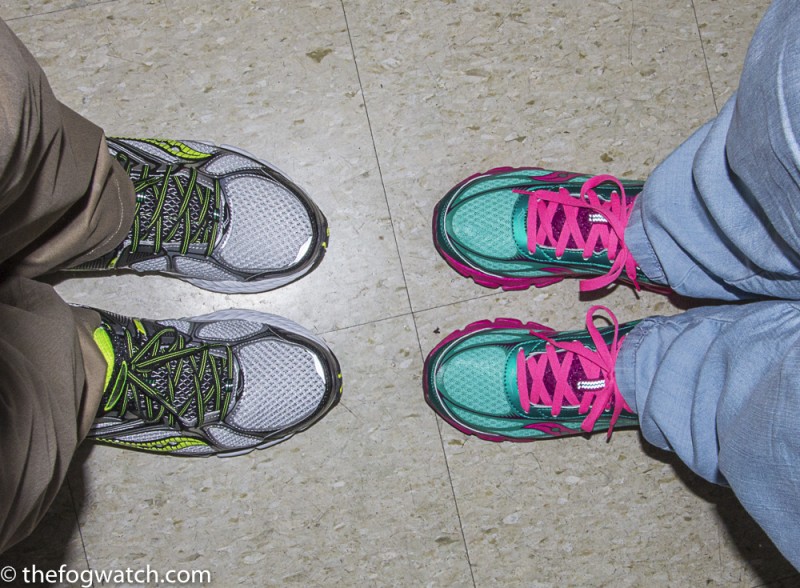 We began our equipment with the boots – in our case Scarpa GTX goretex hiking boots – at least a whole size larger than our normal footwear. This is to accommodate the way feet expand with exercise and heat, and to accommodate two pairs of socks – a liner to wick away sweat, and a woollen outer sock to contain the sweat and to reduce direct rubbing which can lead to blisters.
And then there are trekking poles. I had never previously walked with poles, and there are techniques to use them which I will discuss in later posts as our training continues. Join me as our journey of preparation progresses.